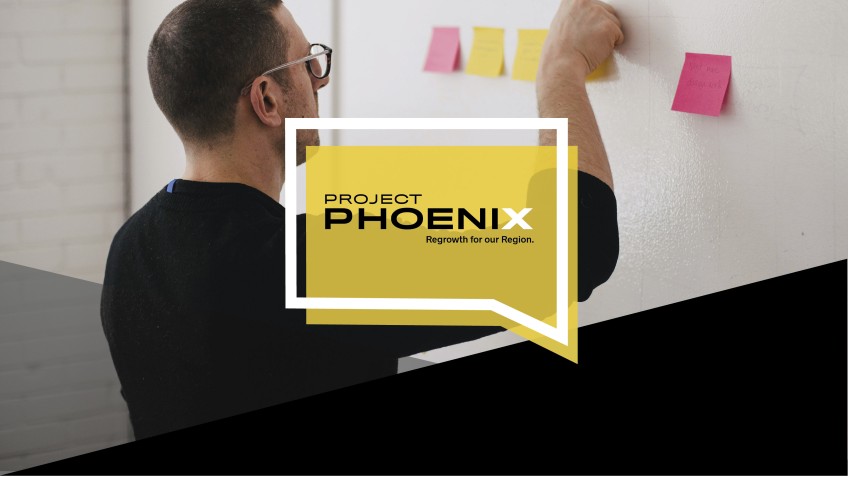 Vote! The Top 5 Community Impact Entries.
Apr 28, 2020
---
Here are the Top Five Community Impact entries, as selected by our Project Phoenix Judges.
Please read all five, and then vote for your preferences using the link below. Your votes will not determine 100% of the final result, but will be a major determining factor.
The projects are listed in Alphabetical order and published as received. The winner will receive over $50,000 in category prizes and become a key part of the Project Phoenix aim of helping our local economy re-grow after Covid-19.


---