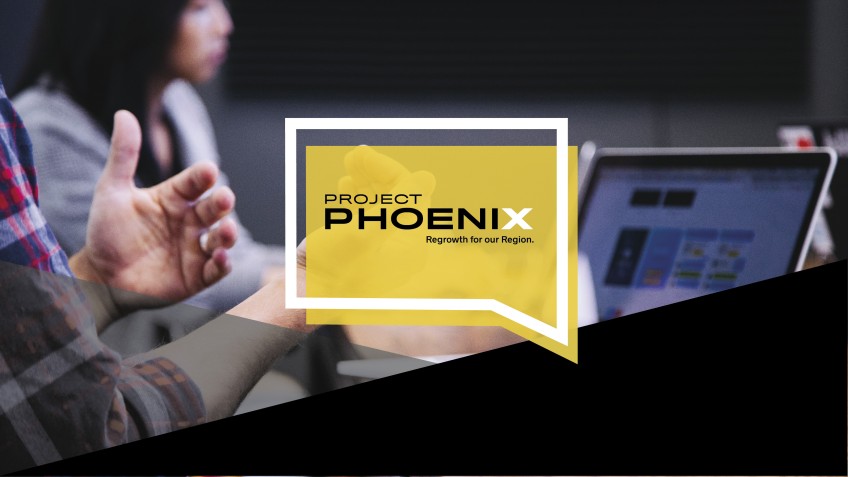 The Phoenix gets ready to fly - over 100 community ideas submitted
Apr 26, 2020
---
Thanks to all of you who entered Project Phoenix! We've had over 100 entries that are currently being reviewed by our expert panellists. They have split into three groups - one sub-group for each category. The Community Impact category will see a shortlist published for your online vote next week - starting Tuesday. The New Idea and Transformational categories will be reviewed on a confidential basis by the panel - and shortlisted entrants contacted for further discussion and advice.
Here's an update from our Chair Jonathan Gurnsey - who is miraculously still full of energy after a marathon 15 hour session helping to sort the entries and getting the assessment systems up and running.
"After sitting down at 11.30 am Saturday, its now 3.15 am Sunday and I have just finished my first full review of the majority of the entries Project Phoenix has received….and I feel as energised as I did 15+ hours ago!! There is a stream of exciting ideas, some ideas for new business start-ups, some really interesting pivots of existing businesses and many ideas "simply" aiming to support or improve our community.
It really is quite humbling to read not just the entry presentations but the many opening messages accompanying these entries… it is very clear that there are many people who share a deep concern for our community and what we are gong to face over the next months.
But what is also very clear is there are many thoughtful and very entrepreneurial people in our community, there are some pretty left field ideas and there are some very large scale and detailed project ideas.
The team is very excited to now begin evaluating and debating the merits, strengths and weaknesses of the pool of entries.
We also look forward to sharing our feedback on many of the entries after the dust has settled on the competition. We have some ideas and goals for the future around Project Phoenix, harnessing and helping develop many of these ideas where that's possible.. but more on that after we complete this critical first phase of Phoenix.

Finally, the whole team wish to thank everyone for making a heck of an effort and putting themselves and their ideas out there and open to scrutiny, we appreciate its a really big deal. It says a lot about our community's resilience and desire to support each other and find solutions!"


---