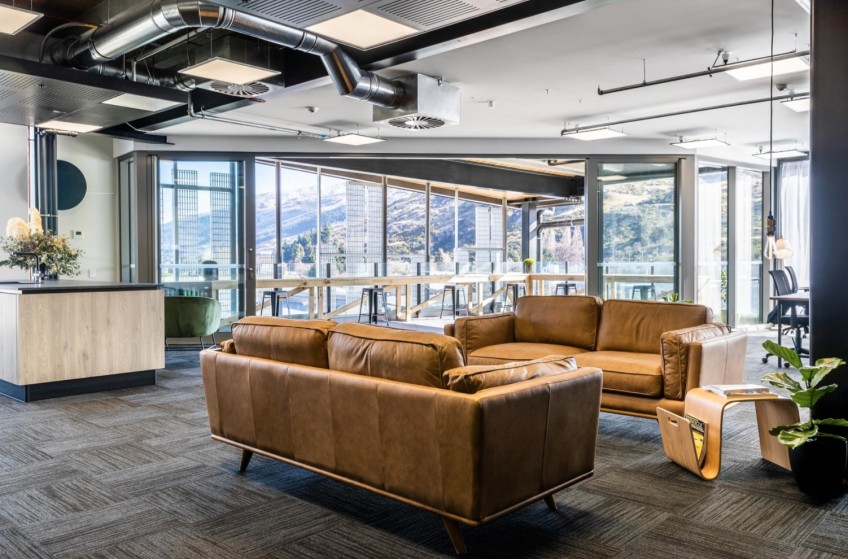 Queenstown's coolest office space adds $10,000 to Project Phoenix
Apr 14, 2020
---
Mountain Club has joined a growing list of sponsors to support the three winners of Project Phoenix. The competition will select the three top local ideas to help rebuild economic and social growth in our region post Covid-19.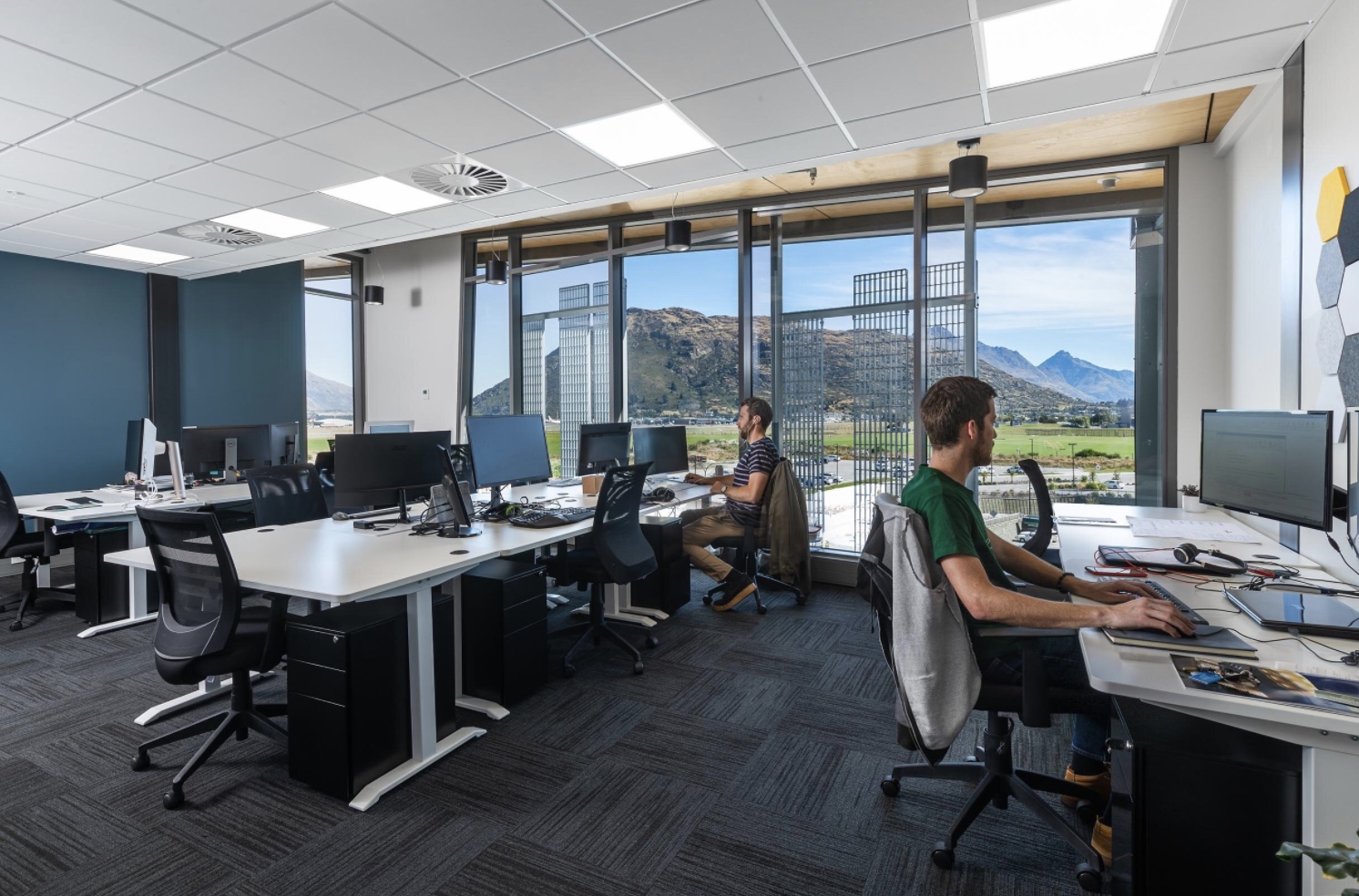 The package from Mountain Club will offer each of the three winners three months of world-class office and meeting space - valued at a total of over $10,000.
Mountain Club founders Jason Wilby and Christopher Davern told Crux that they are keen to get involved with Project Phoenix and attract new business to the region, adding that their upmarket workspace has already helped get new local tech businesses up and running - in style.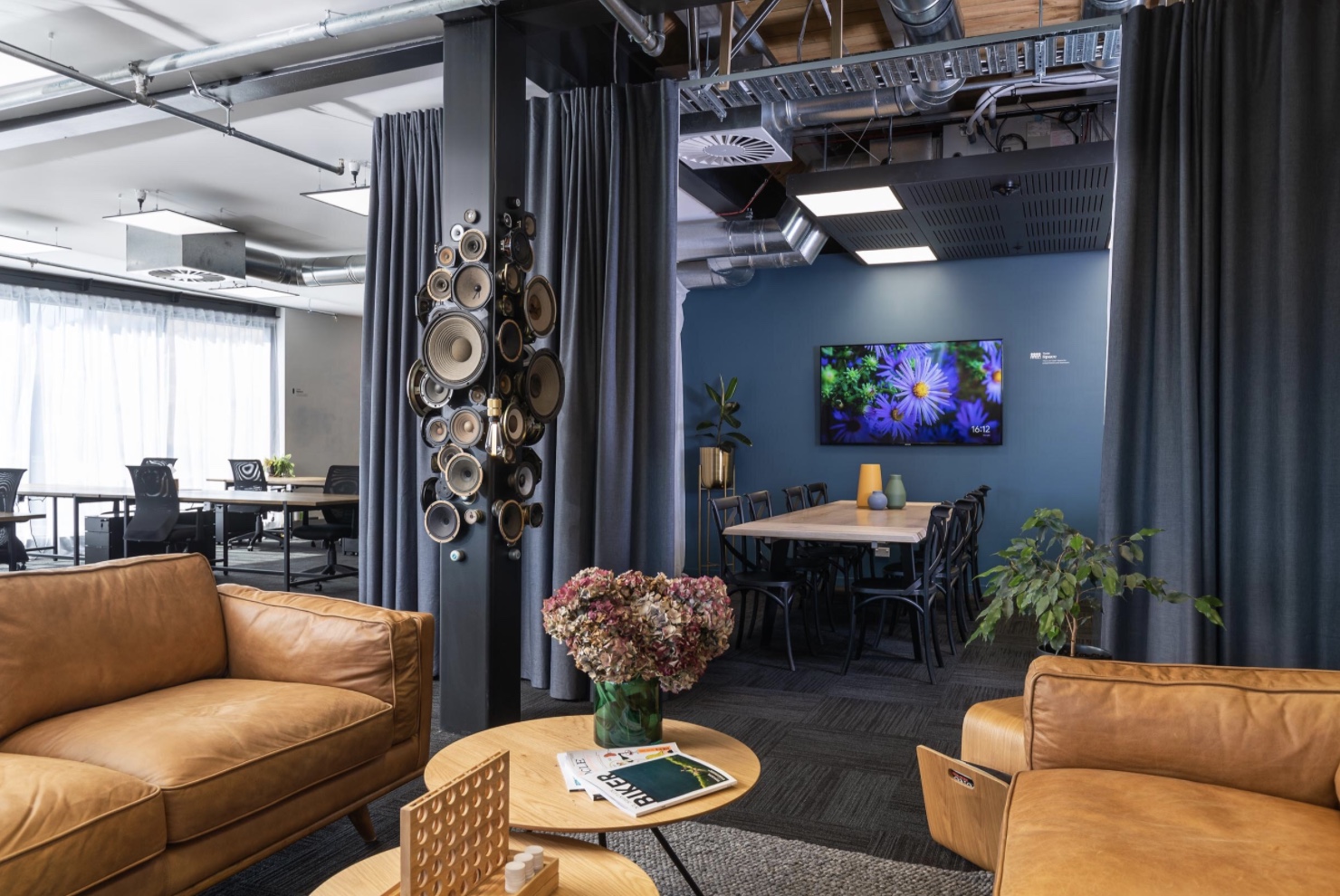 The total prize pool for Project Phoenix now stands at $85,000 made up of three pitch videos produced in partnership with Two Bearded Men in Wanaka, three marketing strategy workshops with Whitelaw Mitchell and now the three Mountain Club 3 month workspace packages.
Entries close on April 24th - here's all the details.
Register here if you plan to enter or would like to receive regular Project Phoenix updates.

---