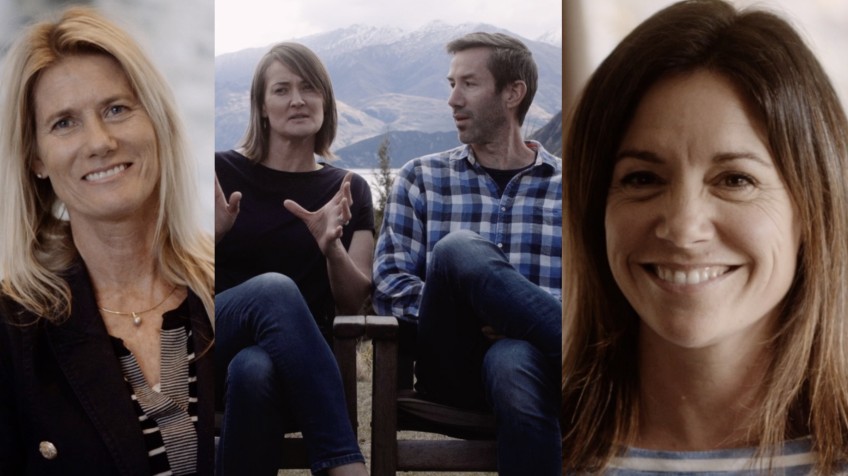 Project Phoenix - Meet the winners - video
May 11, 2020
---
Project Phoenix, designed to find new ways for our local economy to bounce back from Covid-19, has three category winners from over 100 entries.
The winning projects will now benefit from a sponsorship prize package worth over $150,000 that will give them all the advice and support they need to create both new revenue and new jobs as quickly as possible.
This video, the latest in our Southern Lens series, includes an interview with Project Phoenix Chair Jonathan Gurnsey who explains how the ideas were judged and where Project Phoenix is heading.
You'll see that the three winning ideas are simple and straightforward. They need shape, format, marketing, a business plan and a special pitch video to make them ready for investment. That's what will be happening over the next few weeks.
So please - enjoy your first meeting with the winners, and their respective judges. It's been a great journey so far - but this is just the beginning!
Thanks to our prize sponsors, all experts in their respective fields: Deloitte, Mactodd lawyers, Mountain Club, Two Bearded Men and Whitelaw Mitchell.
Filmed, directed and edited by James Haskard. Produced by Peter Newport, in partnership with Two Bearded Men with funding from NZ On Air.


---