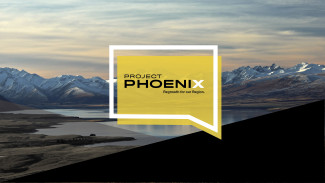 Project Phoenix is a Crux campaign designed to identify and develop new ideas for our local economy to recover from Covid-19. There's $150,000 of support avalable for the three top ideas. Entries closes on April 24.

One of the features of the project is to reduce our exposure to mass tourism as a single source of community income and jobs.
Read full details of what we need in your entry here.
When ready, just send your 2 page entry as a PDF to [email protected]
Read the terms for the competition here.
Register here for regular updates.