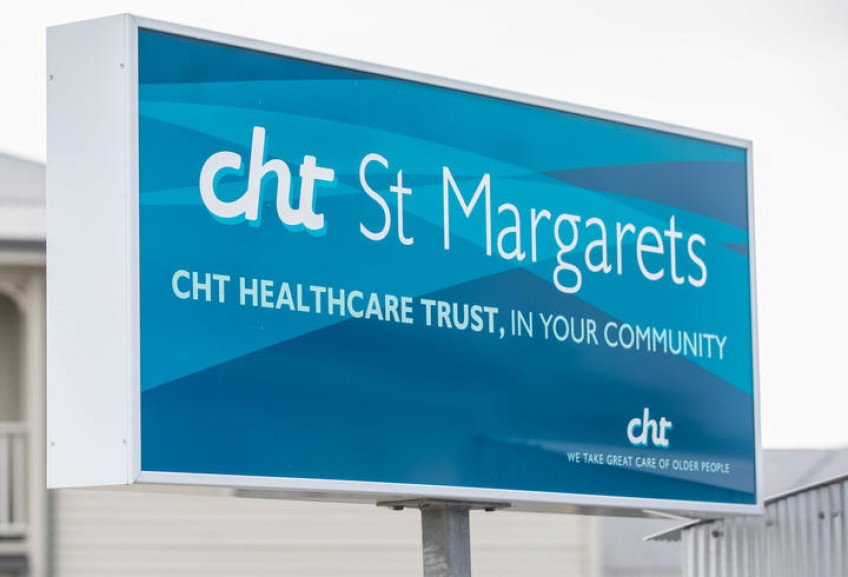 Two new cases of Covid-19 linked to St Margarets cluster
May 09, 2020
---
There have been two new cases of Covid-19 reported in New Zealand today.
In a release from the Health Ministry this afternoon, it said the cases were one confirmed and one probable case.
Both cases are linked to the St Margarets Hospital & Rest Home cluster in Auckland.
The confirmed case is a household contact of a previously case linked to the cluster.
The probable case is a nurse employed by Waitemata District Health Board who has been in self-isolation and is now regarded a probable case.
Both new cases are self-isolating at home.
The nurse had been looking after St Margarets patients at Waitakere Hospital and was among the close contacts of other positive cases.
There have been no further deaths. The death toll stands at 21.
The total number of confirmed cases has reached 1142, with 350 probable cases.
The Ministry said 21 people had recovered from the coronavirus yesterday, for a new total of 1368, or 92 percent of all confirmed and probable cases.
Two people are in hospital with Covid-19 - one each in Middlemore and North Shore hospitals. Neither is in intensive care.
There remain 16 significant clusters, four of which are now closed.
The Ministry said 7204 tests were carried out yesterday, with a total of 183,039.
There will be no live media briefings from the Ministry this weekend. They will resume on Monday.
There were two new cases of the coronavirus reported yesterday, including a nurse who had been caring for St Margaret's cluster patients.
As Covid-19 spreads around the world, it can be daunting keeping up with the information. For RNZ, our responsibility is to give you verified, up to the minute, trustworthy information to help you make decisions about your lives and your health. We'll also be asking questions of officials and decision makers about how they're responding to the virus. Our aim is to keep you informed.
Read more about the Covid-19 coronavirus:
See all RNZ Covid-19 news A timeline: How the coronavirus started, spread and stalled life in New Zealand Covid-19 symptoms: What they are and how they make you feel Touching your Face: Why do we do it and how to stop Scientific hand-washing advice to avoid infection The Coronavirus Podcast


---