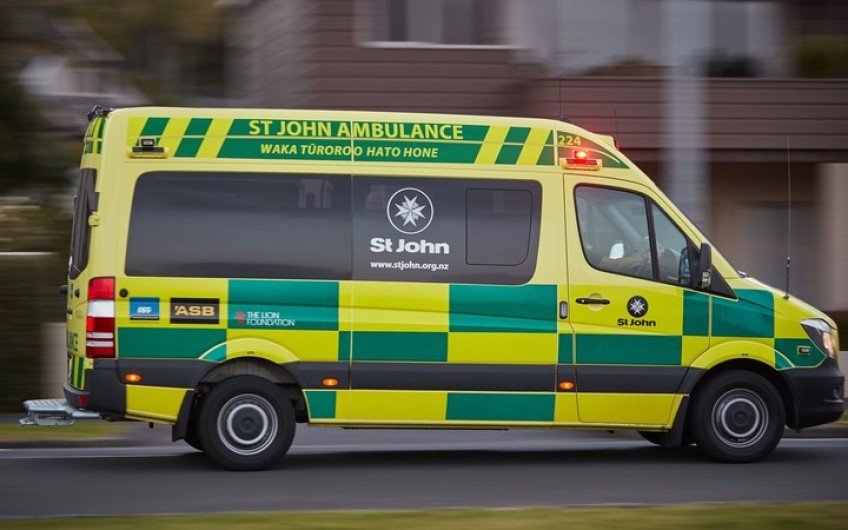 Two deaths as holiday traffic starts to build up
Dec 22, 2019
---
Two people have died in crashes today with the official summer holiday period due to start on Tuesday.
A person is dead after being struck by a vehicle in Southland this afternoon.
Emergency services were called to the scene in the small town of Mataura just before 5pm.
Police said Oakland St is closed while the serious crash unit examines the scene.
Another person died in a crash between a car and a motorcycle in south Auckland.
The collision happened on Bridge Street in Papatoetoe just after midday, police said.
On the Coromandel Peninsula, two people were injured, one critically, in a two car crash on State Highway 25A just before midday, police said.
One person had to be freed from a vehicle and a rescue helicopter has taken the injured person to Waikato Hospital. The highway between Kopu and Hikuai has been closed to traffic.
Yesterday, the driver of a ute died after colliding with a truck just north of Murchison and a driver died in a crash after their car rolled off the Rotokautuku Bridge near Ruatoria.
Motorists warned to drive carefully over holiday period
The Ministry of Transport is urging drivers to take extra care on the roads over the Christmas and New Year holidays saying it's one of the busiest times for traffic and traditionally a high risk period on the roads.
The Ministry of Transport has just published the Annual Crash Statistics for 2018, a year in which 377 people lost their lives in road crashes. This includes 153 road crash deaths where alcohol or drugs were a contributing factor, and 120 fatalities where speeding was a factor.
In a statement, Brent Johnston, Manager of Mobility and Safety urged everyone to follow the road rules, be patient in traffic and watch out for other road users.
The official holiday period does not begin until 4pm on 24 December 2019 and ends on 3 January 2020. Last year, there were nine deaths and 69 serious injuries over that holiday period.
Historically, the lowest number of deaths for the Christmas holiday period is six, recorded in 2012/13. The highest number of deaths is 37, recorded in 1972/73.


---