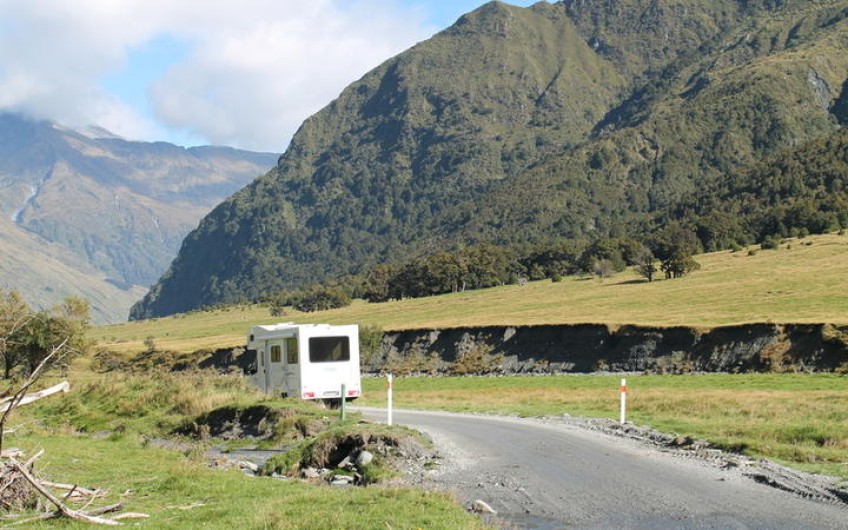 Tourism NZ predicts international market won't recover until 2024
Oct 13, 2020
---
While international tourism is expected to flatline for the rest of the year, New Zealanders are predicted to spend more than usual over summer.
Models released today from Tourism New Zealand predict the international market won't fully recover until at least 2024.
But domestic travel will bounce back from this November, peaking in January at 18 percent above normal.
By May, it's expected to stabilise around pre-Covid levels, then gradually grow from next October.
The model assumes a trans-Tasman bubble will be in place at the start of next year, but it will be August 2022 before the usual volume of Australian tourists return.

---