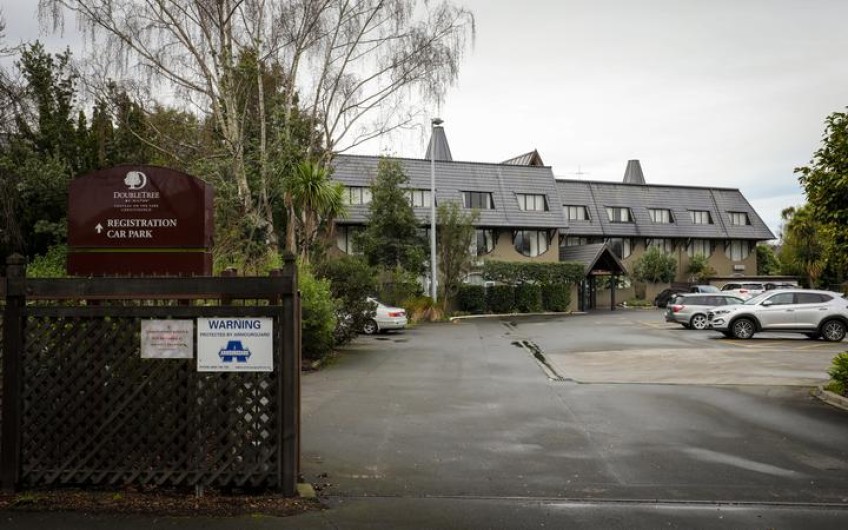 Six of Pakistan cricket team test positive for Covid-19
Nov 26, 2020
---
Six members of the Pakistan cricket squad have tested positive for Covid-19 in managed isolation in Christchurch, New Zealand Cricket says.
Two of the six results have been deemed "historical", four have been confirmed as new.
The six members of the squad will be moved to the quarantine arm of the managed isolation facility.
More to come...


---