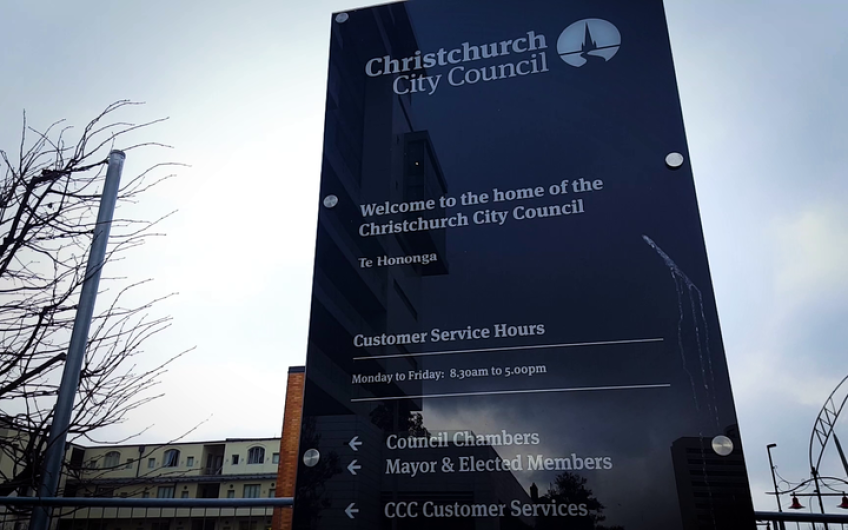 Senior Chch Council managers altered negative reports - ombudsman
Nov 15, 2019
---
The chief ombudsman says senior Christchurch City Council managers altered reports that reflected negatively on the council, when responding to information requests.
The council has been slammed in an investigation revealing how the executive leadership team controlled the flow of information when responding to requests from the public.
It took aim at former chief executive Karleen Edwards, who left the job this year, for failing to deal with the problem.
Peter Boshier, who had looked in to how dozens of public entities had complied with the act, said he had never seen breaches on such a scale.
"It was to do with reports being altered, it was to do with incomplete information being supplied to elected officials. It was almost an editing of the position to suit senior leadership. You'll see that this is not light stuff and I regarded it very seriously."
Council chief executive Dawn Baxendale said she fully accepted the report and was committed to bringing about a culture change.
"It is important that we take this report seriously, and that we take to heart the issues that are in there. And importantly as well, that we have a culture that does not prevent staff from raising things, whichever way they need to do so."
Ms Baxendale said all staff would be trained in how to comply with the law around information requests.
New Zealand Tax Payers' Union spokesperson, Louis Holbrooke, commended the report after being involved in a lengthy spat with the council over the release of information.
He said the council went to great lengths to keep the $1.2 million price tag of a touch screen at the new library under wraps last year.
"They initially tried to refuse the information, citing commercial sensitivity, then they used multiple tactics of delay.
"We eventually found out they were trying to package up this bad news on all the spending along with a good news story about the unveiling of their library.
"It took the the involvement of the Chief Ombudsman and eventually the Solicitor General, and our threat to go to court before they released this information."
Mr Holbrooke said the Chief Ombudsman's report sends a clear message to Christchurch City Council and other councils around the country that they cannot use delays or refusals of information to protect their reputation.
He also added that the report sets the tone for the new chief executives tenure at the Christchurch City Council.
"We'll certainly be keeping an eye on her way of handling information, we're sure there'll be chances to test it out, and we'll see if the council actually sticks to their commitments that they've made in promoting a culture of transparency up and down every level of council."
In a statement, the Christchurch Mayor Lianne Dalziel said she is 100 percent supportive of the work being done to improve the Council's official information practices.


---