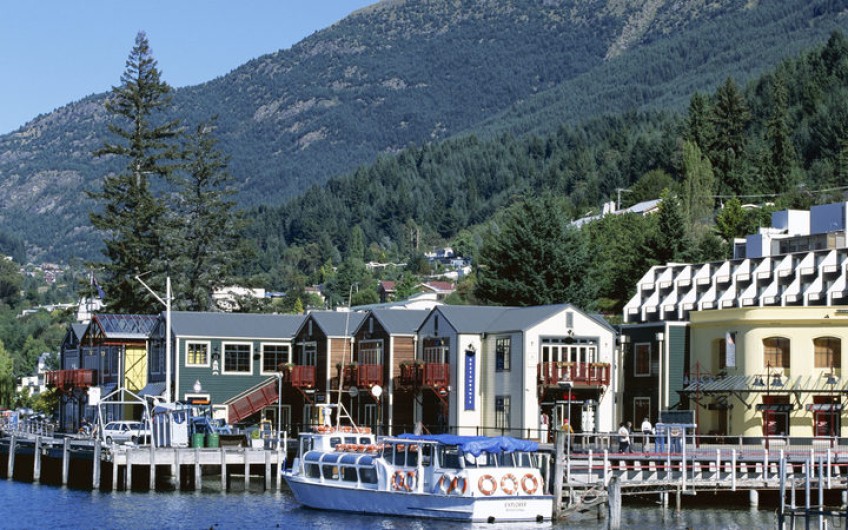 Queenstown bracing for devastating loss of visitors
Mar 15, 2020
---
The mayor of one of the country's busiest tourism destinations says the Covid-19 travel restrictions will have a devastating effect on the region.
From midnight tonight all incoming travellers, including New Zealand citizens, will have to self-isolate for two weeks.
All cruise ships have been told to stay away until the end of June.
Queenstown has a resident population of about 20,000 people, but about three million tourists visit the town every year. It is a resort with its economic roots very much reliant on the tourism sector.
Yesterday's travel restriction announcements were not entirely surprising to Queenstown Lakes District Mayor, Jim Boult.
"We've been reading the tea leaves for a while and thinking something like this will come, obviously the scale is at the extreme end."
Boult said while protecting people comes first "this will have a devastating effect on our district".
He said businesses will need to have a pretty hard look at their cost base to see what they can cut "but that said they don't want to rip the guts out of their business because things will come back".
"So very much the old message 'cash is king' at the present time and I'm sure operators will be looking to cut their costs and just try to fill their businesses within domestic tourism for a period."
He's called a meeting of senior council staff for tomorrow morning in an effort to discuss what response the council could have.
"I'm not aware of anything specific we can do, but we are engaged heavily with government and meeting senior government members later in the week to talk about support packages for the tourism industry."
He said he's hoping that between what the council can do, and government support, there will be some solutions.
"We've had a tough old year, starting with floods last year, off the back of a moderately ordinary ski season, then floods this year, then the Chinese market turned off, yep she's hard times.''


---