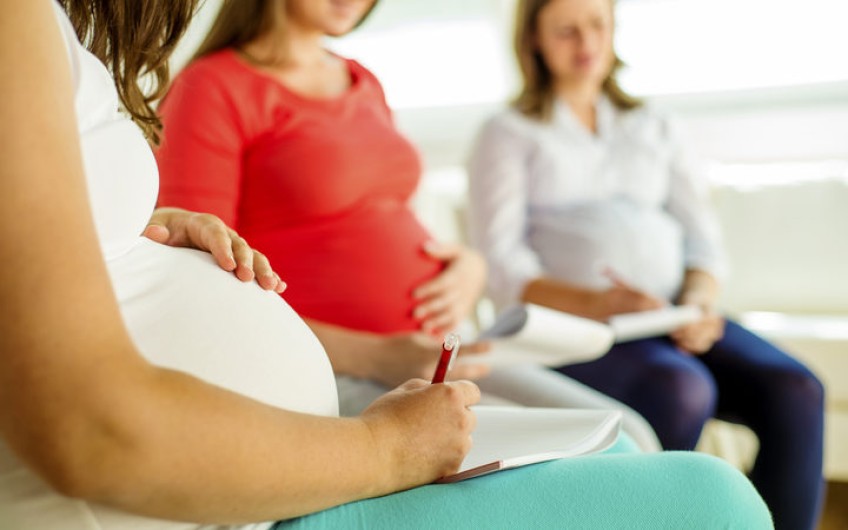 Lumsden Maternity Centre downgrade: Committee delays decision on investigation
Jun 20, 2019
---
The Health Select Committee has delayed a decision on whether to investigate the downgrade of the former Lumsden Maternity Centre.
The Southern District Health Board announced in August the centre would be downgraded, with babies delivered only in an emergency.
In November, Clutha/Southland National MP Hamish Walker submitted a petition to the committee calling for the decision to be reversed.
The committee was expected to announce whether to investigate the Southern DHB's decision today.
But Mr Walker has confirmed the decision was put on hold until next week.
In his petition, Mr Walker said downgrading the Lumsden centre puts rural women and babies at risk.
The Southern District Health Board last year defended the downgrade, with chief executive Chris Fleming saying the DHB had made a well informed decision using figures as well as seeking advice from independent midwives and consulting the company's directors.


---