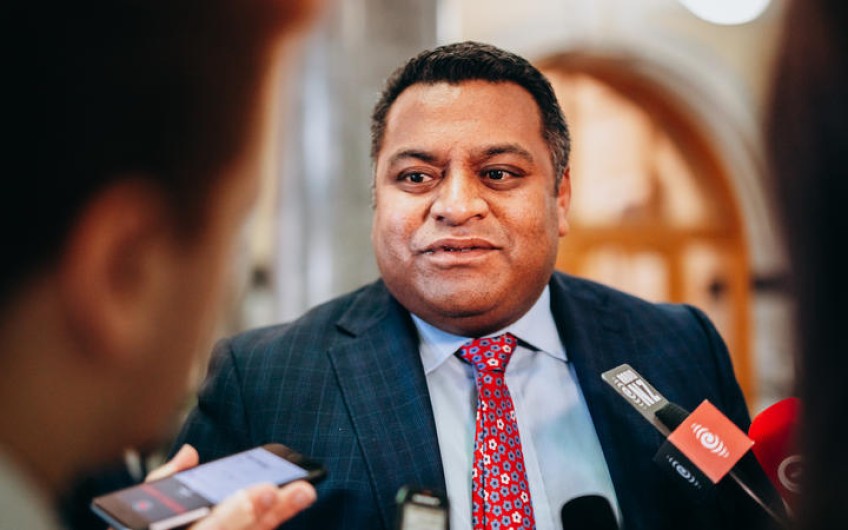 Labour's Kris Faafoi puts TVNZ-RNZ merger back on table, vows for local journalism support
Oct 16, 2020
---
Regional journalism appears to have a golden ticket.
The Labour Party is promising to invest in local journalism and revisit the idea of merging TVNZ and RNZ if re-elected for a second term.
Labour broadcasting spokesperson Kris Faafoi has put a figure to the party's manifesto promise to provide a multi-year contestable fund for public interest journalism.
During a briefing, he told E tū union members it would consist of $75 million over three years.
Stuff Media - and its website Stuff - is the biggest in the country.
But its print publications have suffered in recent years, with falling advertising revenue and cut backs.
Editorial director Mark Stevens is interested in how Stuff may tap into the fund.
"I would say that without a doubt there are certain regions or areas of local journalism that are at greater risk than others - as I mentioned we've had a pretty strong commitment in that area - but they have been and will continue to be challenged and that's why we'd be very interested in this fund and the details around it," he said.
Better Public Media Trust chair Peter Thompson said the new fund would be a significant financial boost at a crucial time.
"There's certainly a sense that the government's recognised just how badly journalism and democracy have been affected by the decline in the revenues in the news industry - and I think this is a very significant commitment," he said.
The idea of merging RNZ and TVNZ was shelved earlier this year because of Covid-19.
A draft plan published by PWC for the Ministry of Culture and Heritage talked about the vulnerability of the sector if the status quo was to continue.
It mentioned changing viewing habits and growing interest in on demand and streaming services, such as Netflix, saying a change and investment was needed to address that.
Faafoi said a merger remained on the cards if Labour was re-elected.
Green Party broadcasting spokesperson Chlöe Swarbrick said the devil would be in the detail.
"Certainly we would need to investigate and make it incredibly explicit what that would look like," she said.
She raised the idea that individual freelance journalists, along with news organisations, should be able to access the contestable fund.


---