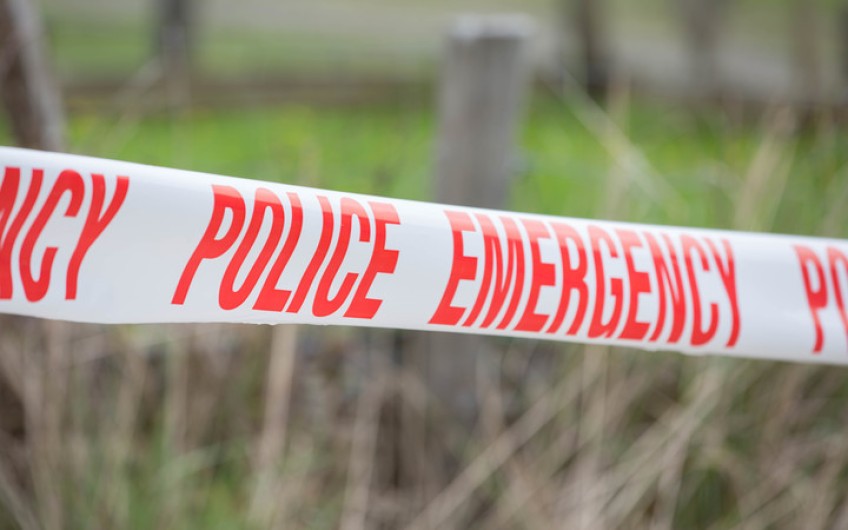 Homicide investigation after death of 8yo in Southland
Oct 31, 2019
---
Police have launched a homicide investigation after an eight-year-old died in Southland.
Emergency services were called to Otautau, a small town northwest of Invercargill yesterday.
Southland area commander Inspector Mike Bowman said two Otautau addresses were currently under police guard.
He said police were speaking with a number of witnesses.
"We wish to reassure members of the public this was an isolated incident and there is no threat to their safety."
Southland Mayor Gary Tong said the small community was in shock.
Gary Tong, a former police officer, said the rural town of about 700, near Invercargill was a tight-knit group.
"It'll be traumatic for the community. I don't know the full details at this stage but hearts and thoughts are with the families and those that attended the incident as well - they're all volunteers in that area."
Mr Tong said he got a call about the incident in the early hours of the morning and would be assisting police and the other emergency respondents in any way possible.
Inspector Bowman said further information will be released as it becomes available.
Anyone with information that may assist this investigation is urged to contact police on 03 2110400 or 105.
Information can also be provided anonymously to Crimestoppers on 0800 555 111.


---