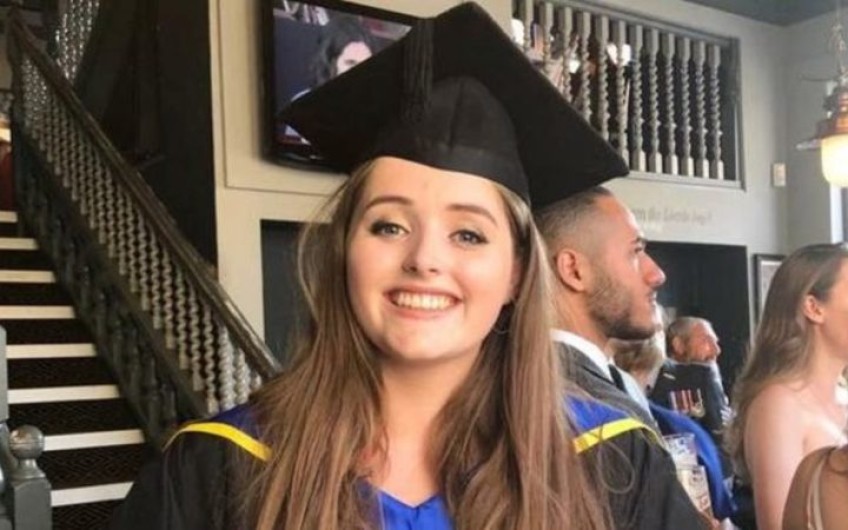 Guilty verdict in Grace Millane murder trial
Nov 22, 2019
---
Warning: This story and related coverage of the trial contains graphic and sexual details that may be distressing to some readers
The man on trial for the murder of British backpacker Grace Millane has been found guilty of murder.
The 27-year-old man, who has name suppression, was accused of murdering the British backpacker after a Tinder date on the night of 1 and 2 December last year.
Ms Millane died in his CityLife apartment in Auckland, and he buried her body in a suitcase in the Waitākere Ranges. His defence team argued her death was accidental after they engaged in consensual choking during sex.
In summing up the case this morning, Justice Moore complimented the jury on its willingness to sit extended hours, timeliness and careful attention to the evidence they heard.
He said he was confident they had observed his direction to ignore past and present media reports on Ms Millane's disappearance and the accused's trial on mainstream and social media.
The jury of seven women and five men retired at 12.30pm today to deliberate on the verdict.
At 4.10pm the jury asked a question - wanting to clarify what the wording meant in part of the question trail they are considering in their deliberations.
They asked what a question meant when it said "when he applied pressure" - whether when it was when pressure was first applied to Ms Millane's neck or at at any point during the period of pressure.
Justice Moore told the jury that "when he applied pressure" wasn't limited to the beginning of this time period and it could be at any time during the application for force leading to Ms Millane's death.


---