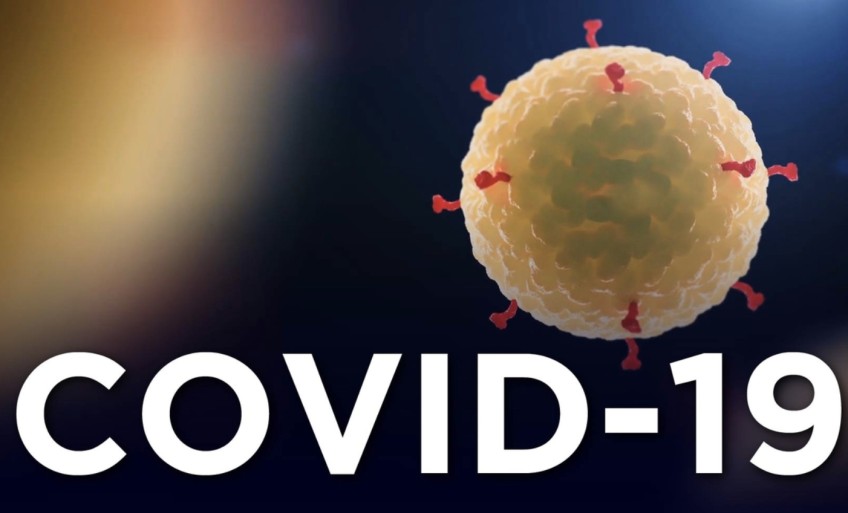 Coronavirus updates: Latest Covid-19 developments in NZ and around the world on 19 March
Mar 19, 2020
---
As Covid-19 spreads around the world, it can be daunting keeping up with the information. For RNZ, our responsibility is to give you verified, up to the minute, trustworthy information to help you make decisions about your lives and your health. We'll also be asking questions of officials and decision makers about how they're responding to the virus. Our aim is to keep you informed.
The New Zealand stockmarket has returned to its losing ways after major overseas markets fell overnight.
The benchmark top 50 index has opened down 160 points or about 1.6 percent.
This follows yesterday's slight gain of 20 points, the first rise in nine sessions.
Meanwhile, as the Covid-19 crisis worsens with 20 confirmed cases, the government is set to announce more restrictions on mass gatherings shortly.
This week, when Prime Minister Jacinda Ardern banned crowds of more than 500, she warned a tougher approach was on the way.
Yesterday, she said an announcement on mass gatherings would be made in the next 24 hours.
She has already indicated events such as funerals and weddings will be affected as the situation escalates.
Later today, the Director-General of Health Ashley Bloomfield expects to announce more confirmed cases of Covid-19.
He told Morning Report the ministry would expect to see more cases coming from overseas.
"I have no doubt there will be more cases and that's what we would expect at this time."
Read more about the Covid-19 coronavirus:
Key details and developments from Wednesday Kiwi backpacker races border closures to get home Self-isolation - your questions answered Touching your Face: Why do we do it and how to stop Coronavirus: Answers to the top five questions Scientific hand-washing advice to avoid infection More Covid-19 news If you have symptoms of the coronavirus, call the NZ Covid-19 Healthline on 0800 358 5453 (+64 9 358 5453 for international SIMs)


---