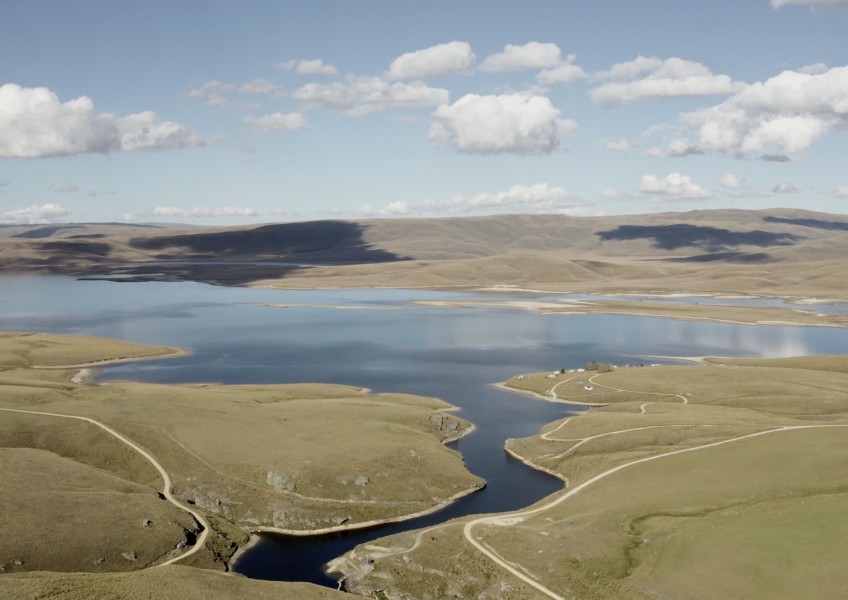 Lake Onslow – $4 billion energy saviour or white elephant?
Aug 12, 2022
---
The Government is spending over $30 million in planning for one of NZ's biggest ever construction projects – the $4 billion pumped hydro scheme at Lake Onslow, south of Alexandra.
If built it will be bigger than all of the country's existing hydro schemes put together, and could help deliver 100% national sustainable electricity – but is the financial and environmental cost worth it, and why are some of the biggest electricity generators so against it?
Researched and directed by Peta Carey, produced for Crux by Dave Gibson and Toby Crawford using funding from NZ On Air/PIJF.


---