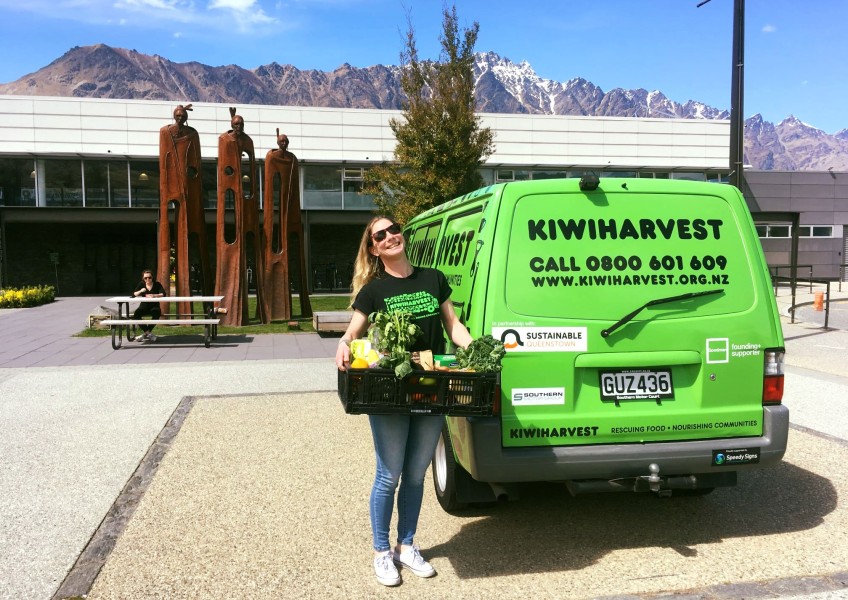 Charity Vote - Sustainable Queenstown
Feb 17, 2020
---
Independent and not-for-profit, Sustainable Queenstown challenges the status quo. Sustainable Queenstown is an impact initiative formed in 2018 to identify systemic gaps/problems within our environment and community, and to seek out like-minded partners in order to co-create solutions. We are here to activate positive social and environmental change though:
Building community through regular events, workshops and a Facebook Group
Providing DISHrupt™ disposables as an alternative to single-use servewear at events
Reducing food waste in Queenstown through our partnership with KiwiHarvest
Supporting businesses in becoming more sustainable
We live in a time where we need to challenge the status quo and leveraging the pride we hold over our place, drives people towards action and effects change. Sustainable Queenstown is here to supercharge our community's capabilities, connections and confidence to co-create a new future. Accessing thought leadership such as the United Nation's Sustainable Development Goals (SDGs), a universal call to action to protect the planet and ensure that all people enjoy peace and prosperity. Think global, act local!


---