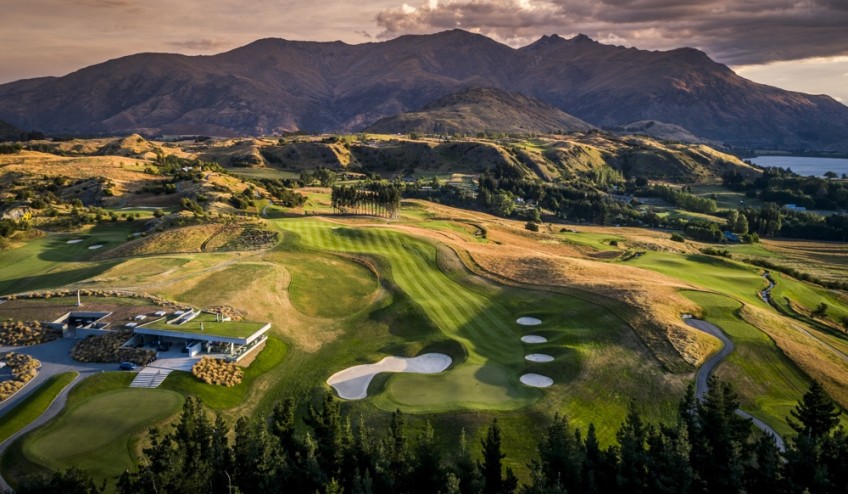 Top three local charities selected for The Hills event
Feb 19, 2020
---
After some frenzied voting, and some changes on the leader board, three charities have emerged as the people's choice for the Crux/The Hills charity golf day on March 21st.
The winners are:
Lakes District Air Rescue Trust
Happiness House
Baskets of Blessing
Over 1,300 votes were cast and the weighted average voting system meant that each person could rank the twelve nominated charities from one to twelve, in order of preference.
Here are the final scores when voting closed a short time ago.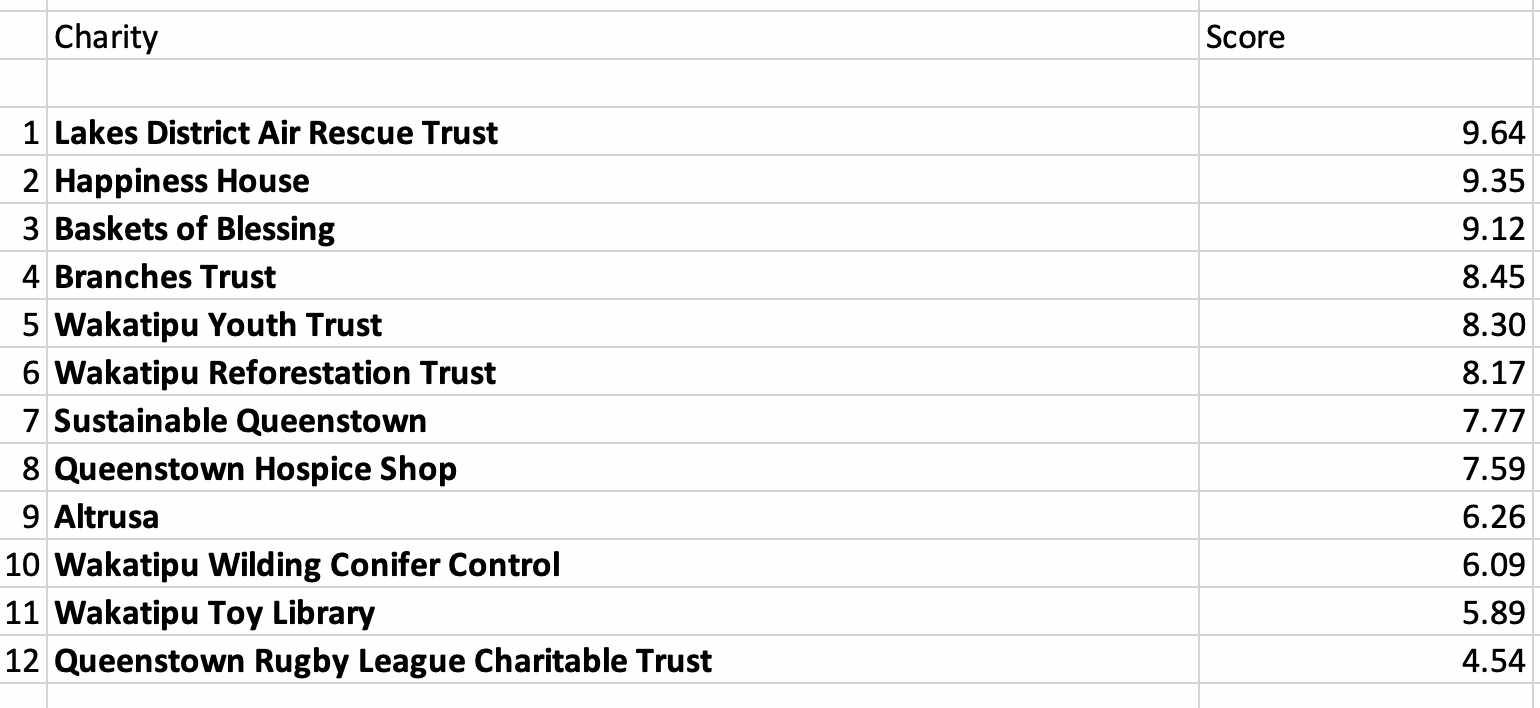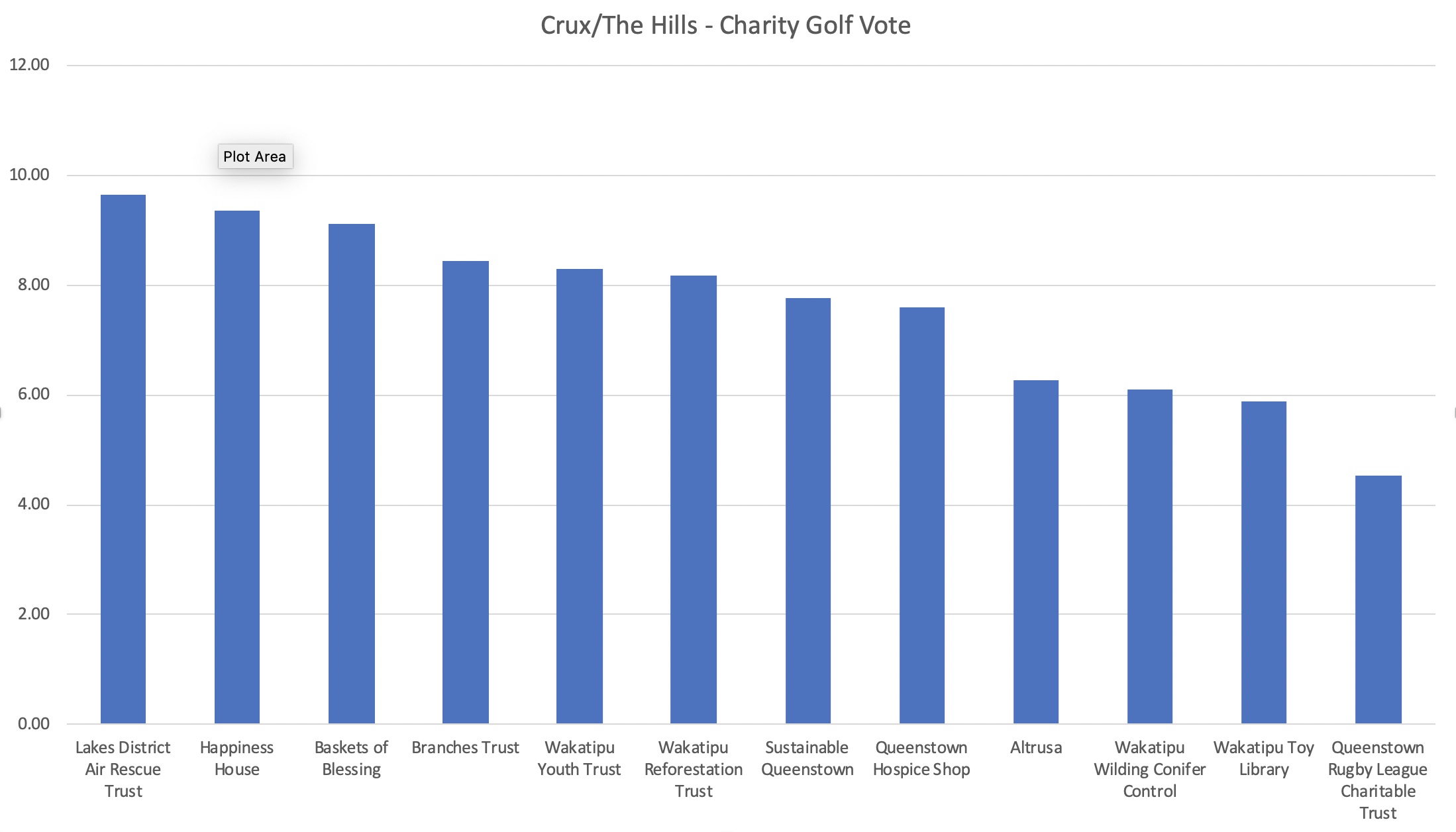 Each of the three successful charities should make contact with Craig Palmer at The Hills for details on the next steps.
Crux will be carrying full reports as we get closer to the actual day - March 21st. Thanks to everyone who took part.


---