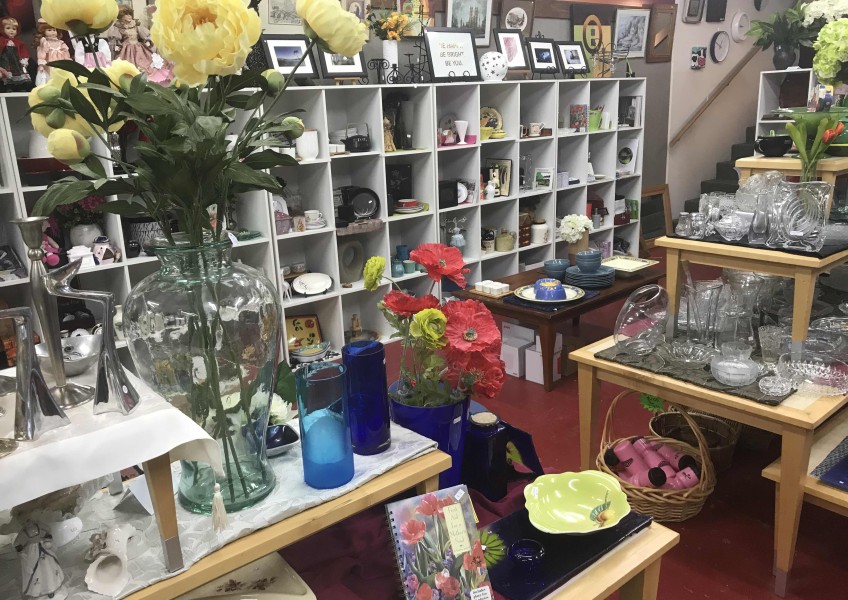 Charity Vote - Queenstown Hospice Shop
Feb 17, 2020
---
I must say the thirty volunteers at the shop are humbled to be one of the chosen twelve.

Our mission is to turn second hand donations into first class palliative care, for the residents of the Wakatipu Basin. The money we raise supports three nurses in the area, helping patients stay in their homes with family and friends, through this emotional time.

If this is not possible, we have a fantastic six bed Hospice in Invercargill, that provides that first class twenty four hour palliative care that the people of the Wakatipu basin generously support.


---