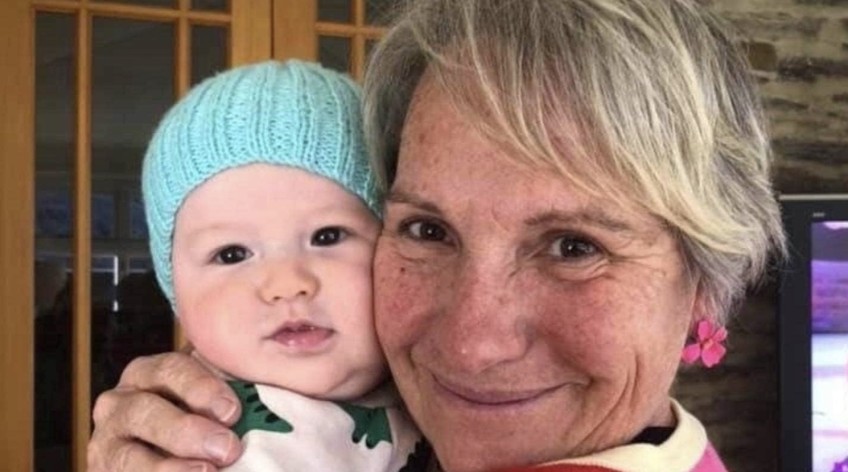 WorkSafe: NZSki failed to manage risk in death of Anita Graf
---
The WorkSafe investigator assigned to a Coronet Peak death in 2019 says that NZSki did not conduct adequate risk assessments, contributing to the death of experienced local skier Anita Graf in 2019.
Giving evidence today in the Queenstown District Court, Worksafe revealed a 2014 NZSki safety report that recommended all fence posts surrounding the water reservoir at the base of Coronet Peak's Sugar's Run should have been been protected with safety padding.
The 2014 report states the fence posts were "very likely to be skied into at high speed" and likelihood of injury was very high.
The fence post that Ms Graf struck on the morning of September 21, 2019 was not padded - the post was one metre off the ski trail.
NZSki's chief executive told Worksafe in a recorded interview that he had not seen the 2014 report until after her death.
Appearing in the Queenstown District Court today were lawyers for NZSki and Work Safe, as part of the trial into Mrs Graf's death, following the WorkSafe investigator charging the ski company for their failure to ensure the health and safety of any person.
The maximum penalty for the company is $1.5million.
Dunedin-based WorkSafe investigator Jason McDonald was the only witness today. The court also heard from NZSki chief executive Paul Anderson as part of a 20 minute recorded interview conducted by Mr Macdonald.
In the interview, Paul Anderson says he was "personally never made aware of the report" and could not explain why it was not passed on to the NZSki Board of Trustees.
He says if these recommendations were passed on, they would've been adopted.
Mr Anderson says that the ski company has "strong health and safety management system".
In 2016, a risk assessment that was conducted on Coronet Peak found "the posts could pose a risk to skiers", and NZSKi took action following this assessment, padding 10 of the 28 posts.
These were the bottom ten posts, which posed the most risk in the view of the company.
The 2016 risk assessment was based on the fact that it was an advanced run, and skiers would have a "high level of ability to control their speed and direction".
Mr Anderson says it was "inconceivable" that someone of Ms Graf's ability - as an expert was a former ski instructor for the company - had skied into the post.
"We still can't appreciate how Anita managed to ski directly into a post that was quite difficult to get to from a skiing perspective.
"We still believe we couldn't forsee how the accident could've occurred.
"There's been very, very few ski injuries on Sugars Run."
Today's court hearing was day five of what Judge Rae said will be a seven-day trial. The court has now adjourned until Wednesday morning.
NZSki lawyer James Rapley has filed for the case to be dismissed on the grounds of insufficient evidence.
Judge Rae's decision on this matter will be delivered on Wednesday.
Main Image (Supplied): Anita Graf with her new born grandson in 2019, before she died on Coronet Peak.

---