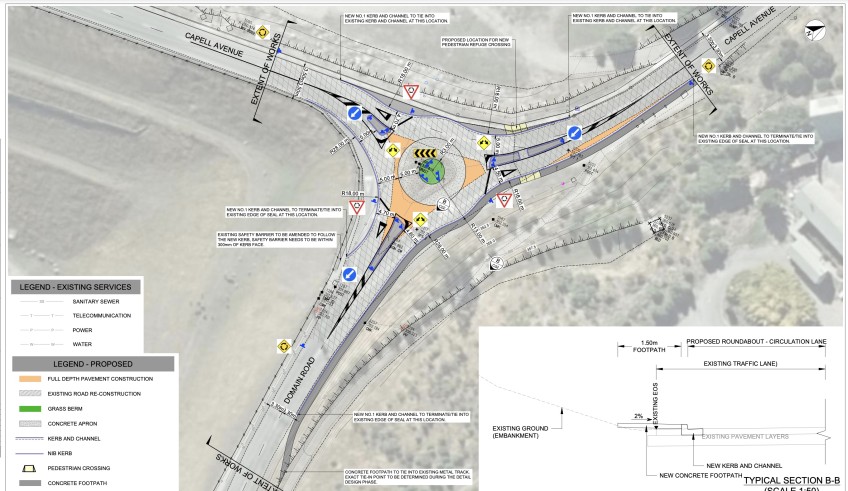 Where's Hāwea's million-dollar roundabout?
---
It was announced two-and-a-half years ago and now some in Hāwea are asking whether a promised roundabout at a problem intersection at the township's entry is still going ahead.
This week, the council has provided an update and confirmed the project's still in the pipeline.
Back in November 2020, the Queenstown Lakes District Council released design plans for a roundabout connecting Domain Road and Capell Avenue just off State Highway 6 and the bridge into Hāwea township. The council consulted with the community during the initial concept phase and safety and traffic flow concerns were expressed - but locals have heard little since.
Fast-forward to May 2023 and Hāwea Community Association acting chairperson Cherilyn Walthew says, in the absence of council updates, rumours have started to circulate that the project has been dropped.
However, a council spokesperson has confirmed to Crux the roundabout is still happening, and the council is hoping for it to be completed before winter next year.
The project will go out for construction tender this winter, and the council says detailed designs are complete and being reviewed.
The Hāwea Community Association has not received any notification of this from the council and has not seen the final designs.
The council spokesperson says "further details" will be shared with residents and the Wānaka Upper-Clutha Community Board once the construction tender has been awarded.
Design of the roundabout has not been straightforward - It's located within the dam structure, making the project "more complex".
This, plus cost inflation in the construction sector, means the council estimates the project will be more than $1 million.
The roundabout is a jointly-funded project with Waka Kotahi - part of the minor improvement 'Road to Zero' programme of works.
For now, the 'intersection' at the entrance to Lake Hāwea consists of three two-lane roads, a patch of grass and multiple give-way signs, and Ms Walthew of the Community Association doesn't believe it's adequate for the level of traffic.
Ms Walthew says the long-awaited roundabout is part of a pattern of the council overlooking Hāwea and the town's needs.
There is "too much discussion in council chambers" and not enough with the local communities, she says.
Ms Walthew believes Lake Hāwea and Hāwea Flat residents aren't seeing equivalent outputs in their area for the 12.9 percent rate rise they're set to receive this year.
Despite the "big increase", the community isn't "seeing any more spent out here", she says.
Main image (Hāwea Community Association): Council's initial proposed design concept for a new Hāwea roundabout released November 2020.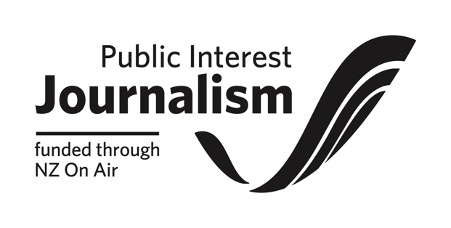 ---