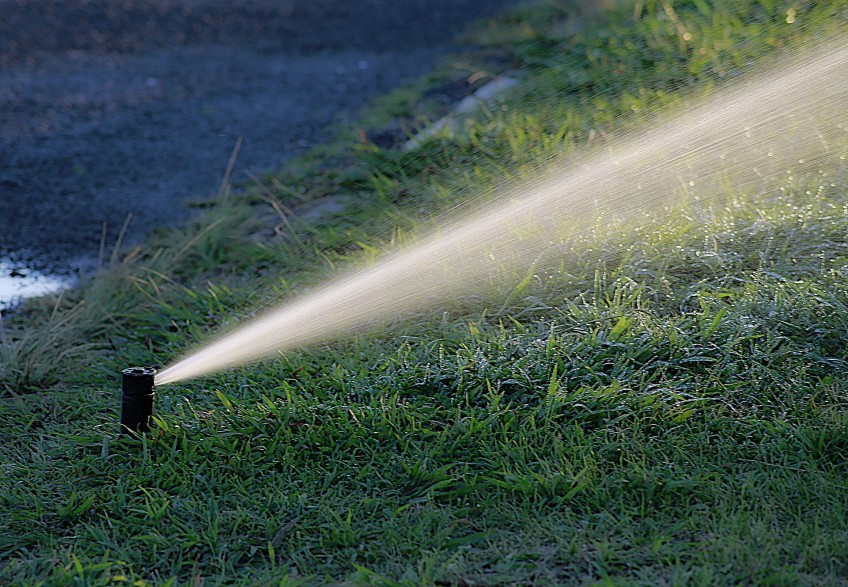 Water restrictions return as hot weather set to stay
---
Forget washing the car this weekend - water restrictions have been announced for Arthurs Point, Luggate and Lake Hāwea.
Residents and visitors are being told to keep hand-held hosing to a minimum and only switch on irrigation systems between midnight and 6am - that's when general demand is at its lowest.
In a statement this afternoon the Queenstown Lakes District Council says the level one restrictions for the three localities come into effect at 5pm today (Friday, February 17).
The council's infrastructure operations manager Simon Mason says the return of warm and dry weather is increasing demand significantly, putting pressure on local water supplies.
"With very little rain forecast to fall in the Queenstown Lakes over the next ten days, restrictions are required in these locations to safeguard the supply of water we will require to respond to an emergency, like a fire or system failure," Mr Mason says.
Households in the district are among the highest users of water in the country, consuming an average 440 litres of water every day, compared with a national average use of 282 litres.
"If we all treat water as the precious and valuable resource it is, restrictions won't be needed," he says.
"Unfortunately, the level at which we're currently using water isn't sustainable, especially at a time when our district has a heightened risk of fire."
There's a total fire ban in place in Otago's Lakes and Central fire zones, and that means all previously granted fire permits are suspended. Fireworks are also prohibited.
"We'll continue to monitor the situation and will remove restrictions once demand has fallen to more sustainable levels. I'd like to thank the local community for their co-operation, and I look forward to providing further updates when things change," Mr Mason says.
District-wide water restrictions had just been lifted by the council last week after taking effect in January.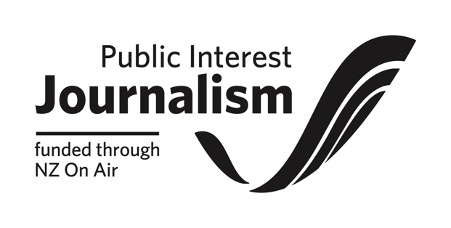 ---