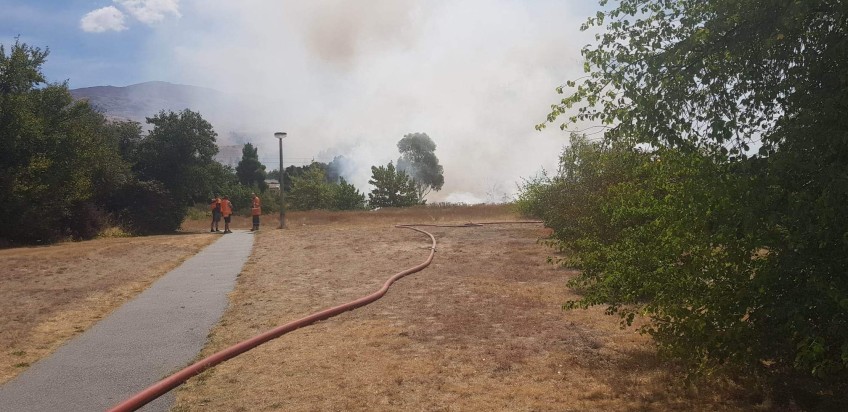 Warnings of tinder dry conditions as Cromwell fire shuts SH6
---
Updated 6pm
A vegetation fire that shut State Highway Six at Cromwell today is a caution to everyone of the risk posed by tinder dry conditions in the area.
Speaking to Crux from the scene, Fire and Emergency New Zealand's Mark Mawhinney says the fire's a "timely reminder to everybody of just how dry and dangerous things are at the moment".
Earlier this afternoon fire crews from Cromwell, Alexandra, Tarras and Queenstown fought the blaze that burned through grass, shrubs and trees on vacant land between the state highway and Waenga Drive.
Three helicopters had also been on standby, but firefighter managed to contain the fire to a 100-metre by 200-metre area.
Some firefighters remain on site this evening to ensure hotspots remain dampened down.
"We're just continuing to patrol - we've had to fell a couple of trees that were still burning at the top," Mr Mawhinney says.
"We're feeling more confident that our edges are secure but there is still a little bit of heat in the area...it's not that difficult to miss something...and we're still seeing smoking landscapes."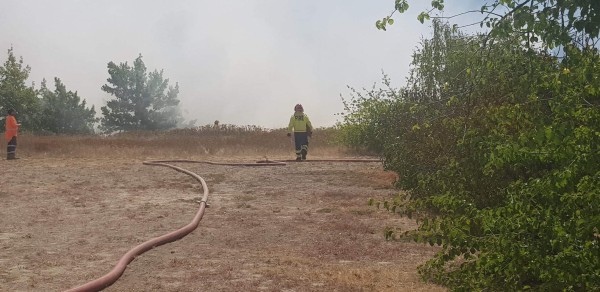 Investigations are still underway to determine what started the fire, but Mr Mawhinney stresses people need to be following fire restrictions.
"Our conditions at the moment are just so dry that we can't afford anybody to be doing anything that generates a spark.
"Using weed-eaters, parking a vehicle in long, dry grass - even the hot exhaust can start a fire - a discarded cigarette, angle grinders."
The "typical Cromwell" wind has continued to build throughout the afternoon adding to the already risky conditions, he says.
"Nothing goes out when it gets like this, particularly in Central Otago. I'm standing here on a little hot ember. Normally, when things are reasonably damp that just goes out, but every time I stand on it I create two embers.
"Things are hard to put out and our efforts have to be multiplied by several factors in putting fires out in these conditions."
Earlier today police closed the highway for a time and traffic was diverted through Cromwell.
Firefighters also had an eye on some private properties, however no evacuations were needed and wind helped blow the fire away from homes.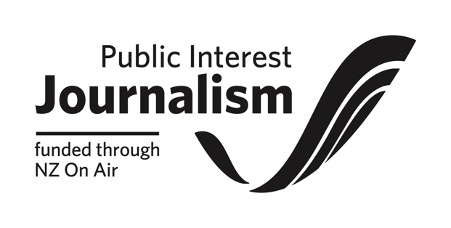 ---