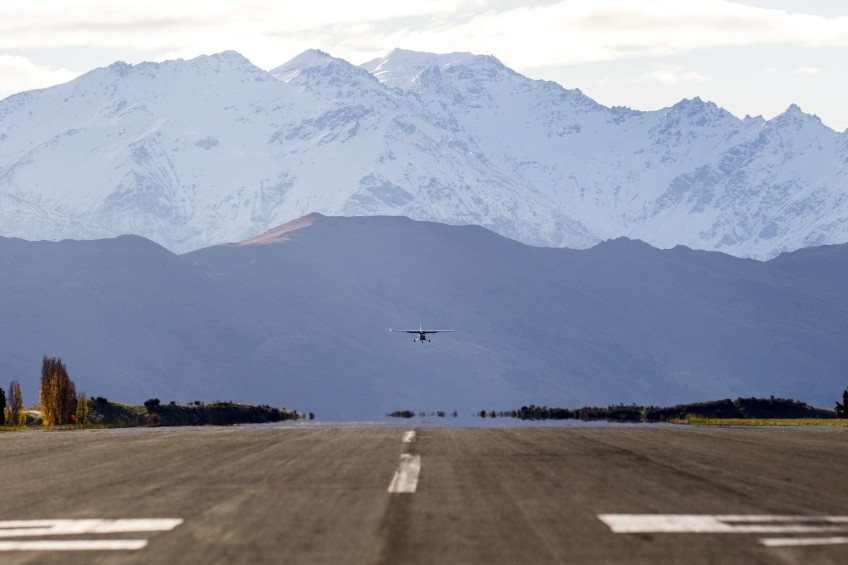 Wanaka's new airport plan starts to take shape
Jun 15, 2018
---
The first round of public consultations on Wanaka's future airport has been completed with some lofty goals being defined.
From over 140 Wanaka locals having their say the shopping list reads like the blueprint for what would be most people's dream airport.
Here are the four key elements that have emerged so far, but the public consultations will continue until Sunday, July 8th via an online survey at our.wanakaairport.com
A vibrant, innovative aero and business hub with diverse user types and facilities and high wage employment that supports Wanaka as a thriving destination to live and do business.
There are proactive, well planned and co-ordinated partnerships around regional infrastructure with local and central Government to ensure infrastructure and transport connectivity keeps up with the visitor and population growth.
The General Aviation community is protected, enhanced and the airport's history respected, offering financially-viable options to maintain and nurture recreational flying and grassroots users, which operate in harmony with scheduled services and other offerings.
A world-class example of airport development, which is sustainable, architecturally-designed, carbon neutral, innovative and technologically advanced to ensure future proofing both for future technological advances and capacity (growth).
There's also a new video that's been produced to summarise the present and future features of Wanaka Airport so that local feedback from the public can be better informed.


---