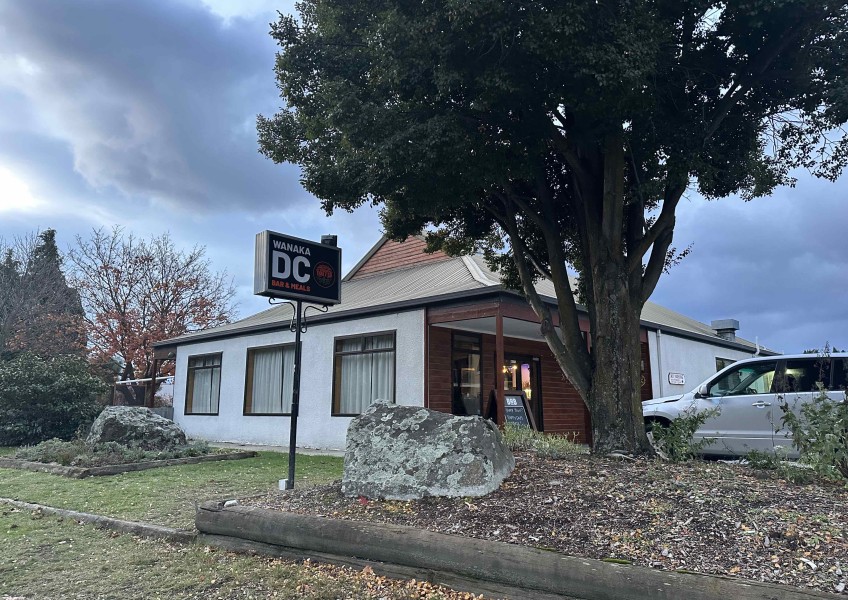 Wānaka District Club reopens after 'hard winter' and vendor exit
---
The Wānaka District Club is back in business with a new operator serving up food, allowing it to fully open its doors to members and visitors again after an abrupt closure four months ago.
Wānaka District Club secretary Stuart Mackay says it's "been a hard winter" as the club attempted to meet its liquor licence requirements of serving food without a hospitality vendor operating in the kitchen.
But today, Mr Mackay assures the club has "gotten through it" and after weeks of Friday evening sausage sizzles, it has secured a new permanent food vendor, and is back to its normal hours as of Thursday (September 21) last week.
The new vendor, Thai Taste Wānaka, is a first time business venture for two Queenstown chefs, offering burgers and chips as well as a full Thai range with stir fry, noodles, rice and curry.
One chef is a former employee of the previous vendor at the club, Thai2Go.
Mr Mackay says the arrangement between the club and the vendor is mutually beneficial.
"We lease out the kitchen and they can run their own business out of it. It gives us food options for the club, so we can meet our liquor license requirements, and they can serve takeaway or people can come and have meals."
With the warmer weather arriving, the club is excited to reopen again, Mr Mackay says, assuring that all are welcome down at the club.
There are conflicting accounts from the club and former operator Thai2Go regarding why Thai2Go suddenly departed three days after a meeting between the two parties in May.
The club says that it had no prior warning of the situation before the meeting and was left in the lurch when the operator departed at short notice.
Meanwhile Thai2Go owner James Porteous says he was given three days to vacate the premises by the club.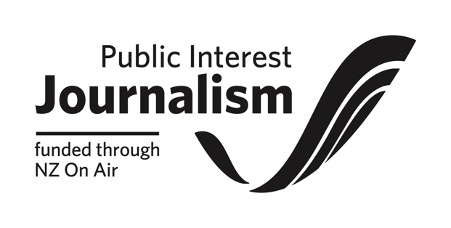 ---