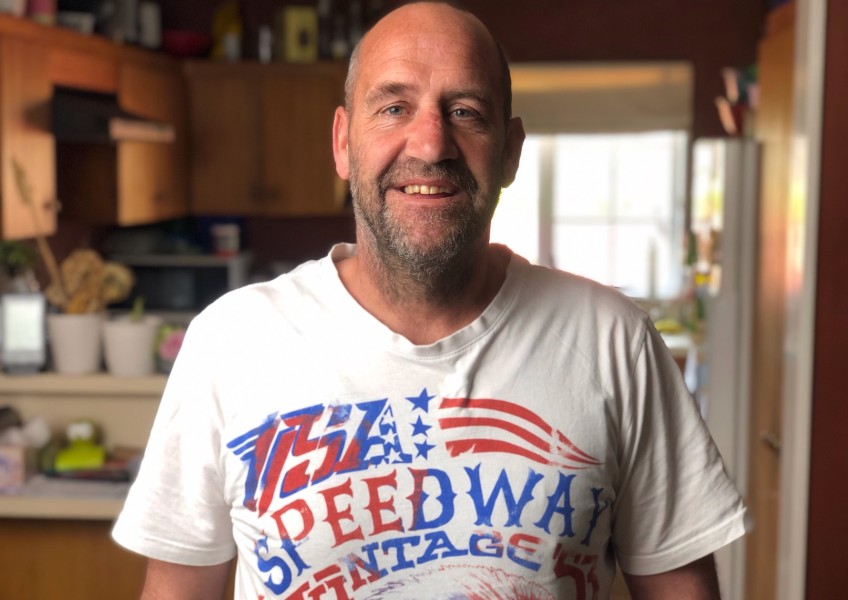 Wānaka breakaway petition reaches 1,800 signatures
---
A Wānaka resident's challenge of the Queenstown Lakes District Council's governance of the Upper Clutha is now official.
Dean Rankin's petition asking the Local Government Commission to look at the possibility of a new council has today been lodged, with approximately 1,800 signatures in support.
He may call himself "just a Joe Bloggs", but the long-time local who left school to become a mechanic has had to quickly school himself on the ins and outs of local democracy.
And he's mobilised more than 10 percent of the approximately 16,000-strong population of the Wānaka and Upper Clutha Ward to join him.
He says on his side of the Crown Range people feel "let down" by the council.
"We just don't feel that well represented over this side, for what we are," Mr Rankin says.
"There's that many things that the council gets approached about, but it just falls on deaf ears."
He reckons there's been other separatist murmurings from locals in the past, but this time it's managed to gather steam.
"It's just coming to a head. Everyone's just had a guts fill of what's been happening, basically playing second fiddle to Queenstown all the time."
Adding fuel to the fire is the latest higher-than-expected proposed rates hike, he says.
"There's a lot of money going out, but it's all for things that are happening over that side of the hill that we've really got no benefit from."
Crux has approached the Local Government Commission for information on the next steps in the process.
In the meantime, Mr Rankin is warning followers a breakaway is far from guaranteed and "is not a quick thing" if it is to happen.
The commission will assess the petition, and it's likely that will take many months, he says.
He's realistic about what the petition can achieve.
"This isn't me drawing a line in the sand and saying 'hey, we want our own council', this is me sort of saying 'we want to look at the viability of a new council'."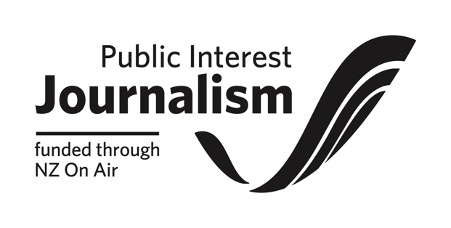 ---