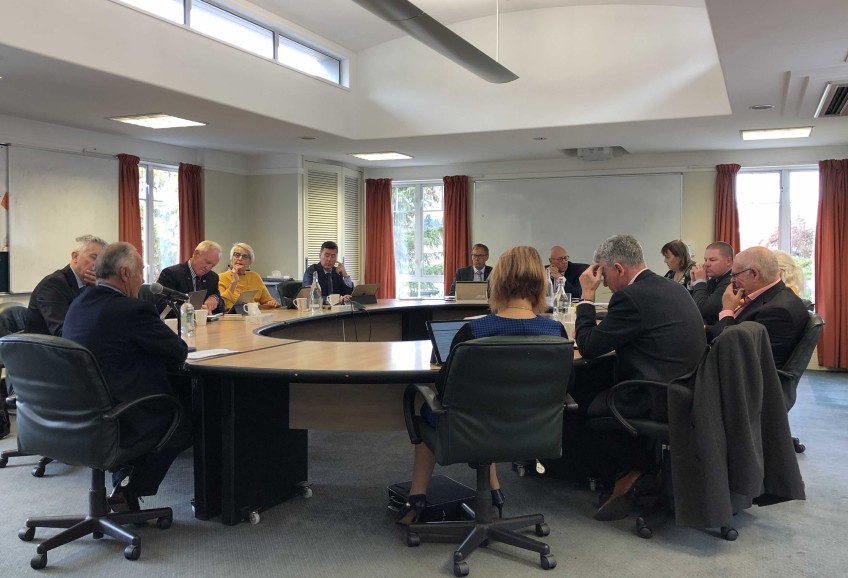 Video streaming of QLDC meetings to start in November
---
It won't be quite up to Hollywood or even TVNZ standards, but the good news is that Queenstown Lakes District Council meetings will be streamed live online from next month.
Many councils around NZ, including the Dunedin City Council, produce video recordings of their council meetings and some live stream the coverage. In Dunedin the coverage is delayed but is multi camera and multi microphone with live streaming planned in the near future.
QLDC will launch next month using its own internal resources rather than an external production company. Technical details are sketchy but there will be one microphone, a tripod and a "recording device."
"Councillors and people making submissions will be audible" a council spokesperson told Crux.
It's understood that cost has been a major factor in deciding the video streaming technology. "We are planning to live-stream onto Facebook, which will come with its own replay functionality."
QLDC has warned that expectations should not be set too high for the new service that will be "work in progress with a bit of a learning curve for us to perfect the product."


---