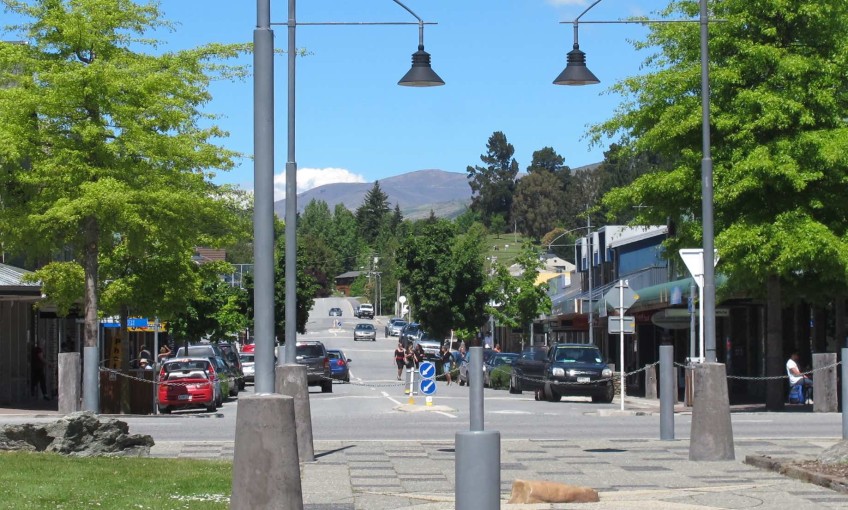 Two seniors arrested following Wānaka shoplifting spree
---
Two prolific shoplifters have been nabbed by Wānaka police, who suspect the pair may be responsible for even more retail crime than has been reported.
Detective Constable Shaun McClintock says two people have been arrested and charged in relation to a significant number of recent shoplifting offences.
A 64-year-old man and a 64-year-old woman are due to appear in the Queenstown District Court on February 17, facing close to 30 charges of shoplifting.
And there may be more.
Police believe there may be other instances that haven't been reported, he says.
"Wānaka police would like to hear from any retailers who have had items shoplifted recently but haven't yet made a police report.
"It's important to notify police of all instances of shoplifting, to assist the effort to recover items or secure compensation for stolen goods."
Police are encouraging any retailers who have not reported recent incidents of shoplifting to contact them on 105 by phone or online at 105.police.govt.nz, using 'Update Report' and referencing 230201/2440.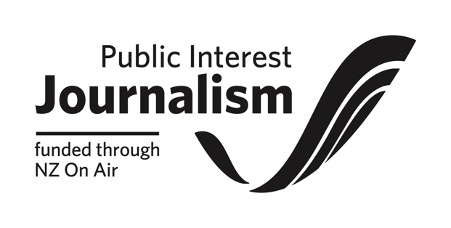 ---