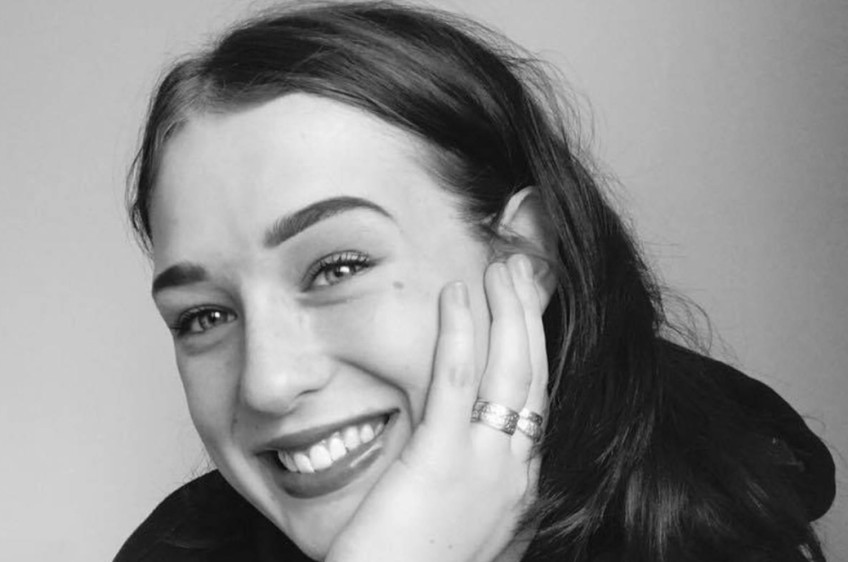 Tully Robinson sentenced over Allanah Walker fatal crash
---
22 year old Tully Robinson was sentenced in Queenstown District Court today following the death of 17 year old Allanah Walker near Arrowtown in August 2020 in a fatal car crash. She was sentenced to four months and two weeks of home detention plus other conditions.
Allanah's boyfriend Astin Caldwell was seriously injured in the crash. He was awarded $20,000 in court today for emotional harm, with $15,000 going to Sarah Walker, Allanah's mother.
Tully Robinson was disqualified from driving for 18 months, and ordered to go through specialist driver training
The sentencing followed an emotional statement in court by Sarah Walker.
Mrs Walker told Tully Robinson in court:
"This was not a momentary lapse – Allanah died because of three laws you broke …. You need to take ownership of what you did – address your drinking, stop texting … slow down …."
At this point Ms Robinson started quietly crying.
Judge Brandts-Giesen told the court, in passing sentence:
"This crash had four causes – alcohol, texting, speed and being on the wrong side of the road."
"It was not a momentary lapse."
Ms Robinson pleaded guilty to the charges earlier this year and the court heard she had been on Facebook Messenger immediately before the crash and had accelerated from 108 kph to 112 kph while negotiating a curve in the road that had a recommended limit of 75 kph."
Tully Robinson was also found to be over the legal drink drive limit. She is the older sister of world champion skier Alice Robinson. The judge told media that no images of Tully Robinson were to be published.
Speaking exclusively to Crux after the sentencing, Allanah's mother Sarah told Crux.
"We are pleased she was convicted. We heard this morning that there was a chance that she would be discharged without conviction. That was like a kick in the guts."

---