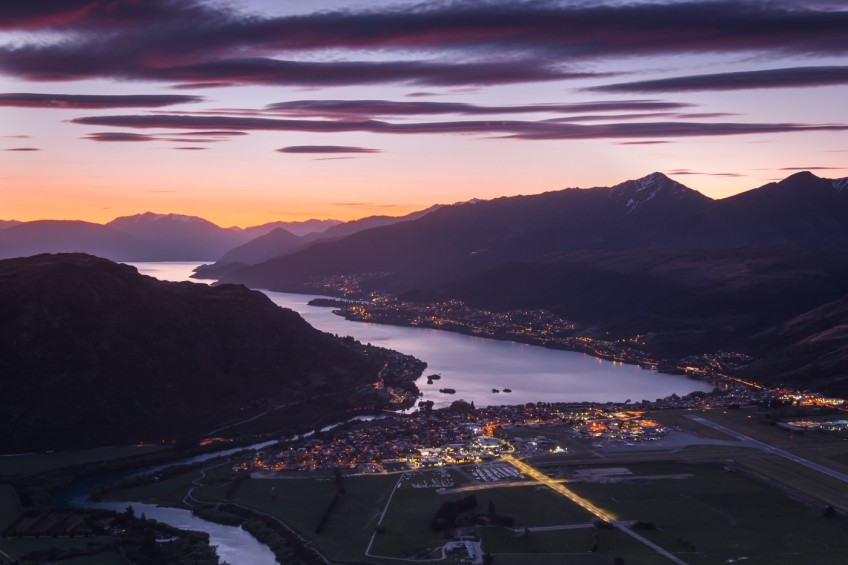 That big airport survey - where is it now?
---
Before Covid-19 hit the district all eyes were on the outcome of the council's milestone Airport Impact Survey which was going to measure the social and economic impacts of controversial airport expansion in Queenstown and Wanaka. Now we are living in a new world, we check in with QLDC on how things stand with the survey.
Here's the responses we received from QLDC's marketing and comms team.
What is the status of the Martin Jenkins airport study. Is it being cut short or running its full course? What stage has it reached?
The survey and stakeholder engagements were completed on schedule, on 11 March. Since then MartinJenkins has been analysing and modelling the results. This includes feeding the survey and focus group insights into the analysis.
Their report will be presented to councillors in early May, and will be publicly available thereafter. It is likely we will publish it on our website and advise media and other stakeholders once it is available.
When will we get the results? Has the study been adapted in any way to address Covid-19 or will that situation be ignored? Details please.
See above regarding timings. Yes, COVID-19 has been taken into account as this has had a fundamental impact on our airports and the service QAC offers, as well as our district as a whole. As the assessments were to input into discussions about the airports' futures and the spatial plan, any effect of COVID-19 will need to be reflected in assumptions around factors such as demand numbers and timelines.
Has any consideration been given to cut the survey short and save on the cost of the work - or is the work locked in to a fixed fee?
The survey was already completed ahead of the full scale of the situation being understood. The assessment work is ongoing and is at an agreed fee.
What is the QLDC view on the importance and relevance of the work in the context of Covid-19?
This is still important work for QLDC and the district. We are already focussing on ensuring the district can recover as quickly as possible, both socially and economically. It is unlikely that a post-COVID-19 Queenstown Lakes District will be any less attractive for people to live in, so ensuring a robust understanding of economic and social impacts will continue to be important to inform well-founded decision making.
What is the total cost of the work?
Due to the need to factor in disbursements and the process still being underway we will be happy to provide you with the final figure once work has been completed.

---