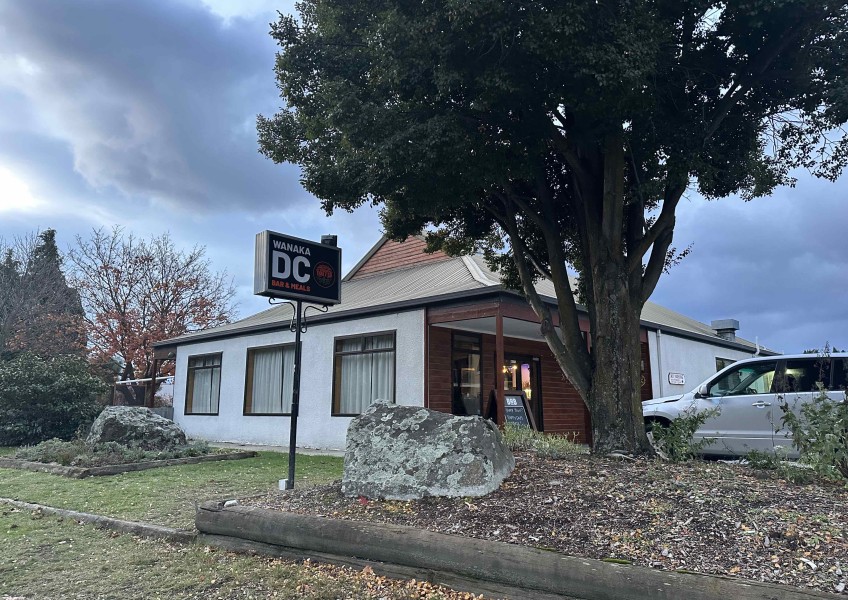 Thai2Go's 'surprising' exit shuts Wānaka District Club
---
The restaurant within the Wānaka District Club has left the venue with short notice, forcing the club to temporarily follow suit due to liquor licensing requirements.
The District Club president, Geoff Costello, says he was notified on Friday (May 5), that Thai2Go would be closing down in Wānaka in two days, the following Sunday.
Committee member Stuart Mackay says the short notice "left us in a huge dilemma as to how we could continue to provide food to comply with our liquor licence".
The club temporarily closed on Wednesday, but it's getting creative, finding ways to serve food to customers without a permanent vendor, and reopen their doors.
In record time, its doors reopen tonight (Thursday, May 11), with sausage rolls, pies, and other snack menu items on offer. It also plans to open on Friday and Saturday.
For Friday night, they've turned the closure into a chance to congregate, hosting a free sausage sizzle for their 200-plus members.
"We only wanted to shut down for as little a time as possible as overheads don't stop coming in," Mr Mackay says.
Mr Mackay says the committee is working to extend the club's hours and get back to normal as soon as possible.
Two different food vendors are coming to visit the club in the next few days to check out the kitchens, and see if the space could work for them to use.
The Wānaka District Club president says the community has been very supportive during this time, calling Thai2Go's sudden exit "very surprising".
He says after hearing the news people had turned up to the venue on Wednesday night to get a drink and support the club, but without food to serve, they had to be turned away. He says it was "a real shame".
"It's a really neat place, I've met some great people here over the years."
Earlier this week some in the community expressed surprise at finding the venue closed and contacted Crux to find an answer.
Thai2Go business owner, James Porteous says the closure was brought from a refocussing of the business, and shifting to an organic soup range.
Mr Porteous says as part of this refocus there had been several days of communication online with the club, before meeting with club leadership about the "viability of staying open during this quiet time of year".
"The club leadership suggested we "close earlier than later" and that closing in 2 days time would be best."
The Thai chefs working at the Wānaka store have been repositioned to their Queenstown branch, covering other chefs who were on leave.
Offering a differing account, Mr Mackay says the club recieved no online communication from Mr Porteous regarding the closure prior to Friday's meeting.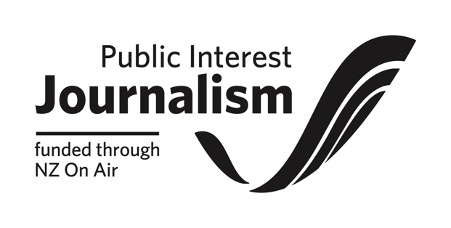 ---