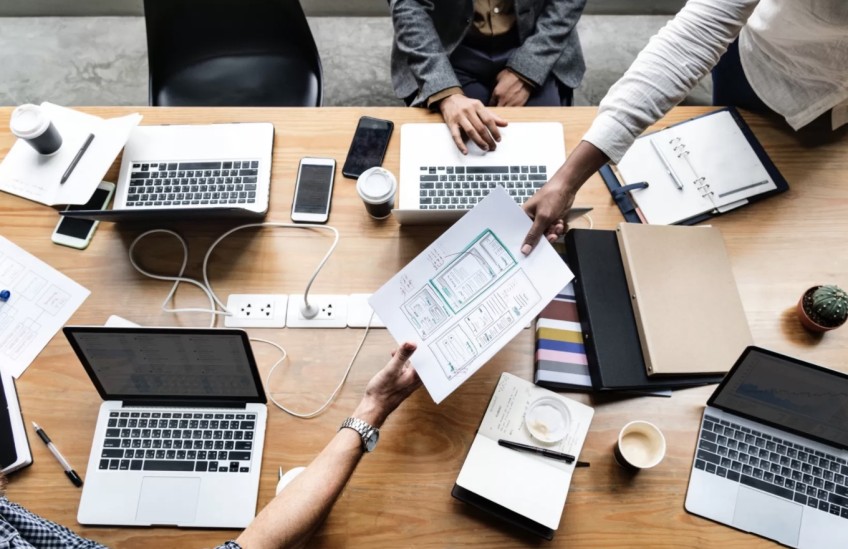 Startup group swamped by post Covid opportunities
---
After a couple of years fine tuning the idea of a diversified economy, Startup Queenstown Lakes is suddenly swamped with new business opportunities.
Driving the sudden change are three key factors:
People losing their jobs
Queenstown is becoming a more affordable, less crowded place to live
Tourism is down and there is an urgent need for new industry sectors to grow
In fact, it is now too much for Startup Queenstown Lakes, with modest resources and limited people, to handle effectively.
CEO Olivia Wensley is taking the challenge, and the opportunity, to QLDC on Friday as part of their Annual Plan budgeting process.
"The opportunity has absolutely increased. This is what happens when there's a big disruption" Wensley told Crux this monring.
"Covid is that disruption and often very awesome things can come out of dramatic change. People get stuck in complacency and with their day to day lives, they don't really have to think outside the square. But now they have been forced to think in a different way. So that's a really exciting time for entrepreneurship because this is when the magic happens."
Currently the council contributes around $220,000 each year to Startup Queenstown Lakes, a modest amount given the current size of the opportunity according to Olivia Wensley, who says the number of people wanting to bring their business ideas to life has more than doubled.
"It's not just locals but people from outside the region who want to come and relocate. I think it's critical to the economic recovery of Queenstown to diversify and startup companies are fantastic way to do this; to attract more jobs to the region. You do not have to be a computer programmer to work in a start up."
Wensley not only wants to see more council support for SQL staff and resources but also a physical space that can be the focus for early stage business development and growth. Some type of Innovation Hub would make a huge difference she told Crux.
"Initiatives like Project Phoenix have shown just how much talent and business acumen exists at the grass roots of our community. But we are spending less money than other regions in order to service a bigger opportunity than other regions can reasonably hope for. Queenstown is the best place in New Zealand, even the world, to live and work. We need to grab this opportunity while it is both hot and fresh. It's going to be a very competitive market space."


---