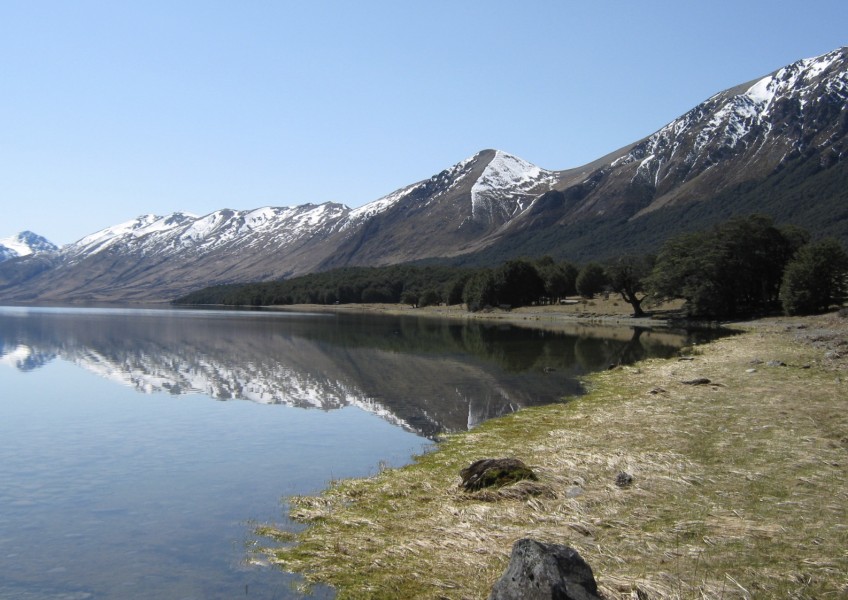 Search underway for two missing children at Mavora Lakes
Jul 16, 2023
---
From NZ Police:
Searchers have been out overnight in the Mavora Lakes area in Southland, after two children failed to return from a bush walk yesterday afternoon.
At around 5.15pm on Saturday 15 July Police received a report that the children, an 8-year-old boy and an 11-year-old girl, had not returned after going for a bushwalk from the campground at the northern end of Mavora Lakes Road at 2.30pm.
Teams have searched through the night and a further 30 searchers will deploy at first light today.
A helicopter has been brought in to assist the search along with Police personnel, search dogs, and volunteers from Land Search and Rescue and Amateur Radio Emergency Communications.
Updates will be provided proactively when available.


---