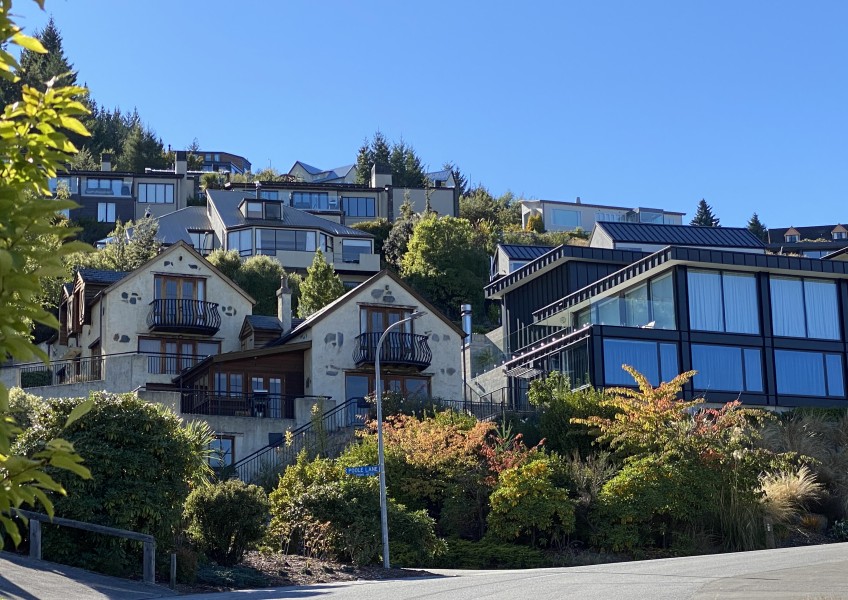 Revised QLDC property values with Valuer-General
---
Revised valuations for property owners in the Queenstown-Lakes district are due later this month, with no further information available on why the changes were necessary.
State-owned valuation company Quotable Value (QV) says it's supplied the Valuer-General with an updated set of valuations on April 1.
They're now sitting with Valuer-General Neill Sullivan, who'll need to sign-off on them.
It's expected that will happen "shortly", the QV spokesperson says.
As long as they meet the auditor's requirements, they'll be publicly notified next Wednesday, and then handed over to NZ Post to deliver to property owners a week after that.
Property owners will then have until May 26 to voice any objections to their valuations.
It's the second time the Valuer-General has audited the figures.
It's his job to oversee the work of the valuers that local councils use to set council rates.
The first time round he asked for more information.
Crux has continually asked QV, the Valuer-General and Queenstown Lakes District Council for a plain-English explanation for the delay.
We've been told QV was asked by the Valuer-General to review "a small pocket of values within the district".
Exactly where these were, or what the issues were with them, remains unclear.
Commenting again to Crux today, a spokesperson for the Valuer-General did say it's common for a review of revaluations to be required.
"Particularly in dynamic market conditions such as those in late 2021."
Earlier, QV national revaluation manager Tim Gibson told Crux a number of factors had made the process more difficult than in previous years, including complexities arising from the ongoing Covid-19 pandemic, changing regulatory requirements, and the district's fast-moving residential property market.
Whatever the reason, it's been a long wait.
Rating valuations are usually carried out every three years to help local councils set rates for the following three-year period.
However, it's been five years since properties in the Queenstown-Lakes district have received a revaluation.
They were originally due one in 2020 but the deadline was pushed out until late 2021, thanks to Covid-19.
QLDC has today told Crux there's no reason for the ongoing delays to impact on the council's adoption of the final Annual Plan for the year ahead.
"The draft Annual Plan currently out for community consultation includes provisional valuation data but is unlikely to differ markedly from the final values confirmed at the time of certification.
"These values will be incorporated into the Annual Plan's final draft presented to Council in June along with any other amendments made as a result of the Plan's consultation process and any objections to the general revaluation."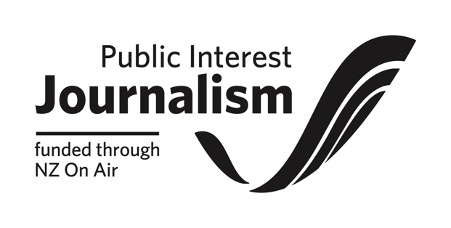 ---