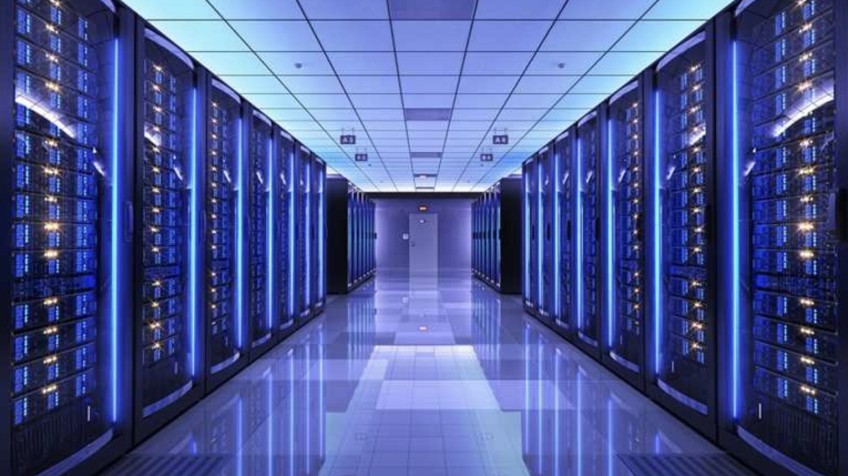 Residents rally to fight Clyde data centre
---
Only those shoulder-tapped by Central Otago District Council planners will have a say on whether a large data centre is built in historic Clyde.
Council's duty planner has confirmed a resource consent application from Contact Energy for the project was last week notified only to limited individuals and groups.
This means notice of the application has been served on all persons Council considers to be affected by the proposal – in this case, mostly property owners neighbouring the site - and those people have until November 23 to submit on it.
However, some Clyde residents are putting up a fight, whether Council has officially asked for their opinion or not.
The creator of a leaflet that appeared in local letterboxes last week says she wants to get people talking about the project.
In the A4 document, she's picked apart claims made in Contact's resource consent application, raising concerns about potential noise from the data centre and challenging perceived local benefits, like job creation and the spawning of a new local computing industry.
Speaking to Crux on the condition of anonymity, the Clyde local says she's also flagged concerns regarding Lake Parime, the UK-based digital infrastructure start-up behind the development.
Lake Parime will own and operate the data centre on land owned by Contact under a lease agreement. The company has been linked to cryptocurrency projects and Lake Parime itself was considered a potential location for the mythical South American city of El Dorado - a place brimming with gold and treasure.
The company arranged for Contact to supply 10 megawatts of renewable electricity to power the data centre - that's enough electricity to power 11,500 average Kiwi households.
As part of the project, Contact will work with Aurora and commit a chunk of money towards a new substation at Clyde.
Contact says, in the long-term, this will contribute to a more reliable network in a neighbourhood where faults have led to power outages during winter's chill.
But the leaflet's author says this was always on the cards, data centre or none.
Contact spokesperson Leah Chamberlin-Gunn says she has seen the leaflet, and she is also aware of several local residents who have been in touch directly voicing concerns.
"We have taken their concerns seriously and responded to them at length over the past few weeks.
"We believe their concerns are unfounded."
Noise limits will not exceed the thresholds set out in the district plan, and a "highly conservative" approach will be taken to mitigate any potential noise impacts to neighbours, she says.
Plus, the data centre, and the substation linked to it, will not require any additional cost to electricity users, she says.
Ms Chamberlin-Gunn's anticipating once submissions are received a hearing chaired by an independent commissioner will deliver the final decision on the resource consent application.
If the project receives greenlight, eight containerised units (3m high by 12m long by 2.5m wide) will be installed at the site alongside a small operations building.
In addition, a 3.5m-high wall will be erected along the boundary on two sides, facing the river and the south, to deflect any noise away from the Clyde township and neighbouring properties, with landscaping, paint colours and night lighting control working to reduce visual impact.
The Clyde data centre will use reliable, renewable energy provided by the dam to power computers designed to process large volumes of data, catering to global clients working in emerging markets such as artificial intelligence and cryptocurrency mining.


---