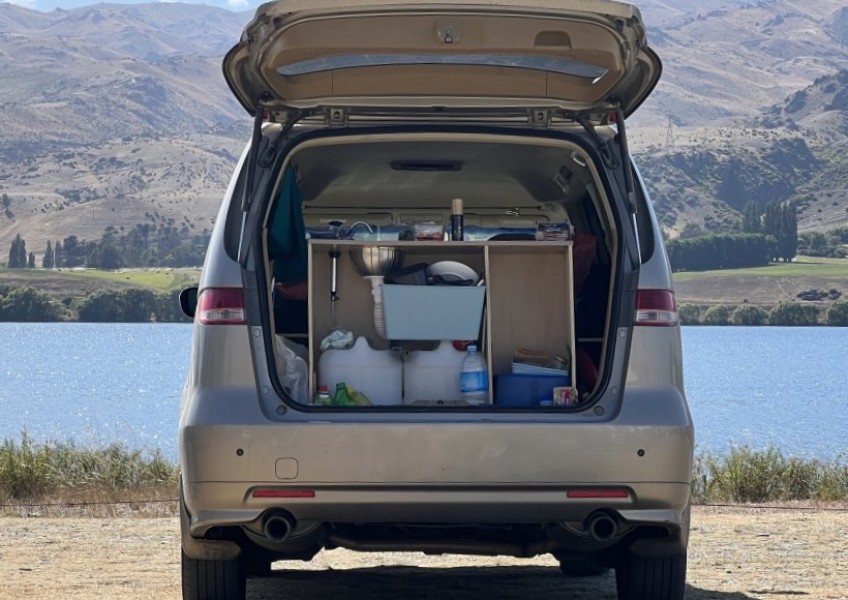 Homeless aren't targets of tough new camping rules
---
Cars with portable toilets are no longer welcome at freedom camping spots around the country, but the Queenstown Lakes District council wants people without any other home to know a new law should not target them.
The country's new Self-Contained Motor Vehicles Legislation Act redefines what a self-contained vehicle is, or more importantly what it isn't.
A station wagon or van with a removable chemical toilet won't cut the mustard on council, Department of Conservation or Land Information New Zealand land.
To be certified as self-contained vehicles now need to have a permanently fixed toilet.
The Queenstown Lakes District Council wants local campers to get up to speed with the new rules to avoid having to pay increased fines for not adhering to them.
However it has a message for people in the district currently living in vehicles because they are struggling to find anywhere else to live as a rental shortage continues.
In a statement yesterday, QLDC community partnerships manager Marie Day says enforcement officer will not be directing their efforts at anyone "experiencing homelessness".
"QLDC has always applied discretion in this area and looked to direct people to appropriate social service agencies rather than penalising them," she says.
The Act now contains a specific exemption stating that a person is not freedom camping if they are unable to live in appropriate residential accommodation.
But there is one caveat to that: the exemption does not apply to anyone in New Zealand on a visitor visa.
The council had previously adopted a tough approach to freedom camping, with a bylaw already limiting the 'freedom' of freedom campers in the district to prevent environmental harm and grumpy locals.
Ms Day says the Self-contained Motor Vehicles Legislation Act extends to a national level what aspects of the council's existing freedom camping bylaw have already been achieving locally.
"We've been advocating for this change for some time so it's pleasing to see new legislation now in place."
Fines for people not following the new rules are also steeper from today.
"For example, the offence of freedom camping in breach of a bylaw is increasing from $200 to $400 and others are higher still," she says.
The new rules do not change things for vehicles at commercial campsites or vehicles on private land.
A transition period will enable the existing self-containment requirements to be phased out and eventually replaced with the new requirements - known as a 'green warrant' - that will be available from December 7.
The new infringement offences and fines under the Act include:
Failure to display a 'blue warrant' self-certification card - $200 (these blue warrants will gradually be replaced by new green warrants)
Freedom camping in a self-contained vehicle with more people than the vehicle is certified for - $400
Displaying an altered or fraudulent warrant card - $600
Interfering or damaging the flora or fauna of an area while freedom camping - $800
Keen to understand the new freedom camping rules? Read up on the website of the Ministry of Business, Innovation and Employment.
Read more: QLDC issues hundreds of unlawful fines to freedom campers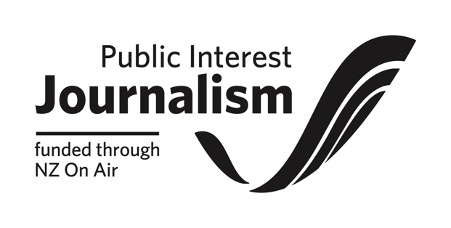 ---