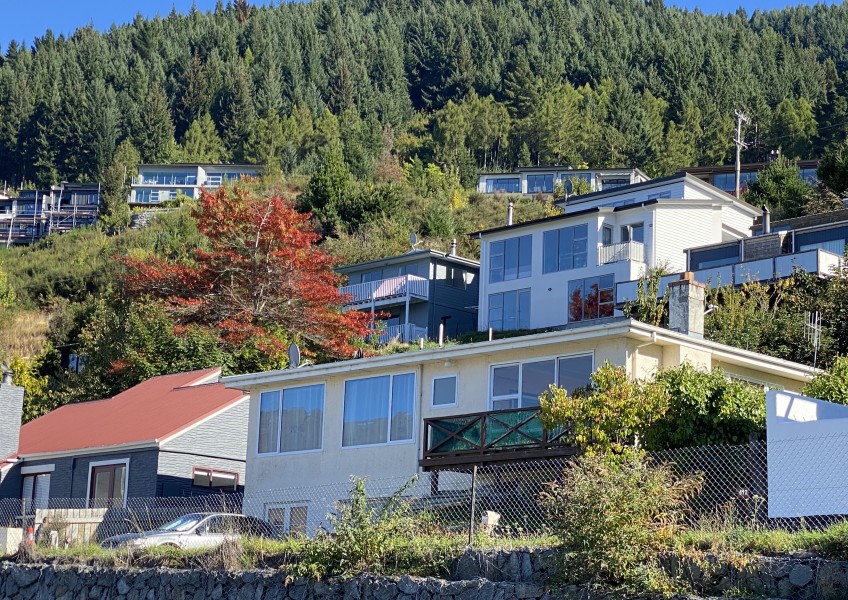 A pointless Queenstown housing plan with no cash from our debt ridden council
---
Editorial
There was a brief flurry of excitement yesterday as the Queenstown Lakes District Council voted unanimously to support a new plan to relieve our chronic housing crisis.
But there's one small issue – money.
In fact, it's not a small issue – it's huge.
Our council is nudging its own debt ceiling and has only deferred big capital expense items – not cancelled them. Unlike other councils throughout the country the QLDC has resisted pressure to reduce its headcount.
We even heard of another extra full-time person yesterday - a new "housing officer" - news of which appeared to surprise some councillors.
It seems that none of the hundreds of current staff, from the chief executive down, has the ability to address the critical lack of affordable local worker accommodation.
Crux contacted the council first thing this morning to ask where the new nine-point housing plan was being funded from, including the potential purchase of land for affordable housing.
Council staff refused to answer, simply referring us to the mayor from comment. We asked three more times this morning (August 11) – no answers were provided.
The mayor, however, was unavailable. Council staff said they did not know where he was.
So, we have to assume that the plan that yesterday sounded so exciting is today virtually pointless. How does the QLDC buy land without spare cash or more ratepayer debt?
And the new "housing officer", will they have the answers and some magic budget, from nowhere? We doubt it.
And, in a low-key way, even in the excitement of yesterday's council vote, three small words were added to the motion that approved the new housing plan: "Subject to funding".


---