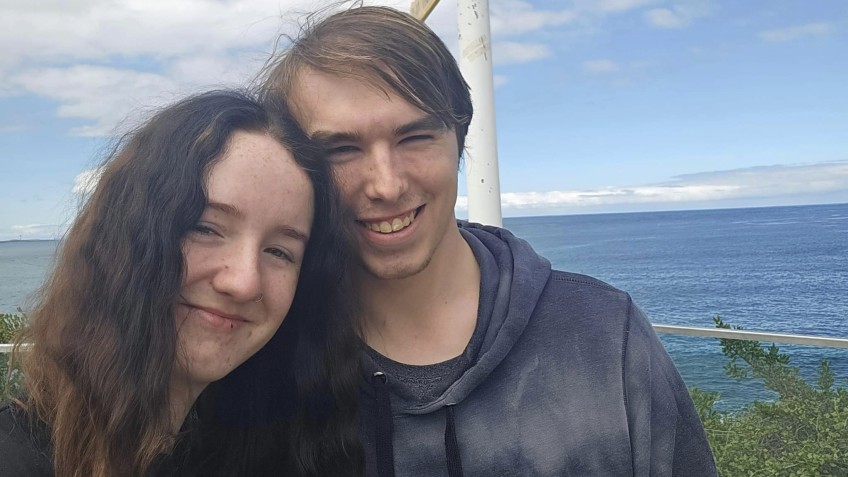 Queenstown community helps stranded Sydney visitors after accommodation pulls plug
---
It's been a stressful 24 hours for a young Australian couple whose accommodation provider told them there wasn't room for them for their final night in Queenstown, falling on the evening before the Queenstown Marathon.
The pair were sent into a flurry, but there were limited options and high prices for last-minute stays on Friday, November 17.
Zaid Melrose and his partner found out yesterday (Wednesday, November 15) there wasn't a room for them at Reavers Lodge from a parent booking company. They had made the booking back in June for a place to stay until the morning of November 18.
Mr Melrose says the cheapest Airbnb they could see was $800, and the lodge had been unwilling to pay for their alternate accommodation.
Last night, Mr Melrose posted on the Queenstown Community Facebook page seeking "urgent advice" on what to do, with locals advising the pair to go to the Queenstown Citizens Advice Bureau - which they did today.
Others were quick online to offer some Kiwi hospitality.
"I've had over 15 people reach out now and offer offer us a spare room in their house," Mr Melrose says.
"The positive here is 100 percent the amazing Queenstown community and the Advice Bureau - they've all been wonderful."
The Citizens Advice Bureau contacted Reavers Lodge to try and help sought out the dispute. Volunteers at the centre have the ability to advocate for and provide support to consumers in these sorts of situations - although they told Crux today they don't normally receive visits about matters like this.
Mr Melrose says a few hours after the Citizens Advice Bureau team contacted the company, Reavers Lodge had found an extra room to accommodate him and his partner for their final night in Queenstown.
Mr Melrose says it's a "massive relief".
Crux also reached out to Reavers Lodge earlier today, but the manager declined to comment on the situation while they were still in the process of working it through.
Mr Melrose says although he's glad that there's been an "okay end to the story", the situation had "ruined" two days of his holiday. He's spent a lot of time "going round and round" on the phone with the parent company with whom he booked his stay at Reaver's Lodge and searching for alternative accommodation.
Prior to reaching out online for support, Mr Melrose was worried he and his partner would have to "sleep outside in the rain" with their luggage.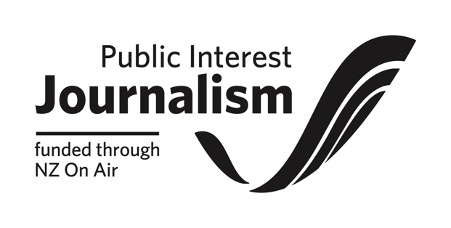 ---