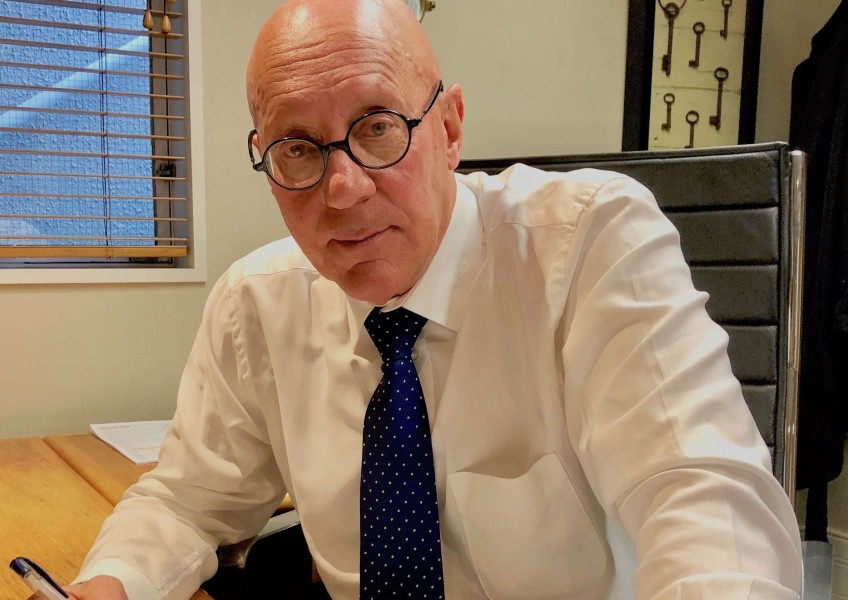 Q'town voter apathy could work against Boult
---
Voter turnout in Wanaka so far is much higher than in Queenstown, a factor that could very much work against incumbent mayor Jim Boult.
Election return data shows that in Wanaka 27% of the registered voters have so far mailed, or dropped off, their forms but in Queenstown the number is a much lower 20%.
Well publicised Wanaka sentiment has recently been seen as significantly either anti-airport growth, or pro "more power/money/say for Wanaka" - all situations that would logically be against Boult as the incumbent and pro Nik Kiddle as the new mayoral candidate. In spite of recent election statements, Jim Boult is still widely perceived in Wanaka as being more pro- than anti some level of airport expansion. Nik Kiddle has promised an "airport summit" where community views on expanson would be fully taken in to account.
At this time last elections, in 2016, just over 30% of the entire QLDC electorate had voted, but this year the total for the district has only reached 23.6% so far.
Nationally the turnout has also been typically low, with voter apathy and the postal system used for voting both being blamed.
Many social media posts in the QLDC area have referenced voting papers not being received and even "voting doesn't make a difference" as reasons not to take part.
In Cromwell voter turnout so far is higher than Wanaka at 30%, but lower than the other three CODC wards. Vincent is at 33.6%, Maniototo at 40.46% and the Teviot Valley at 38.1%. In 2016 at this stage total CODC votes were 44.5% of registered voters as against 33.3% now.


---