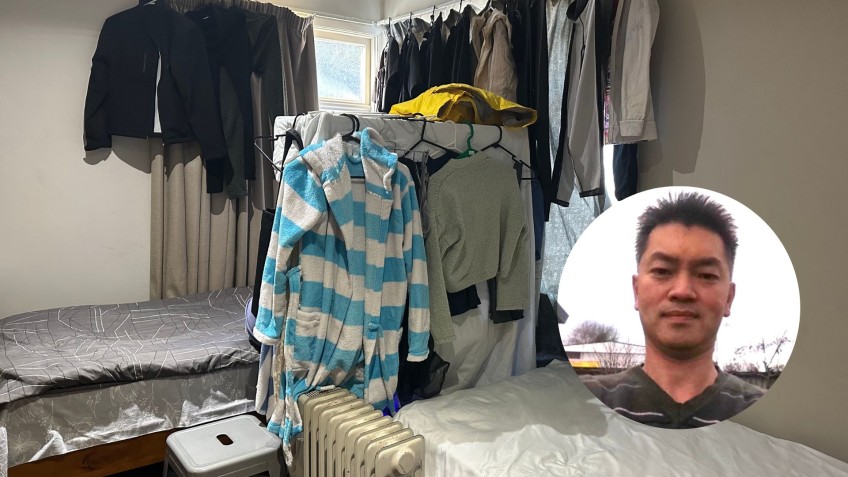 Q'town slumlord - electrical investigation blames too many tenants and appliances
---
The Queenstown Lakes District Council is still working on a report into an overcrowded and potentially unconsented rental in central Queenstown more than a month after Crux news stories put the problem property on its radar.
Meanwhile the country's electrical watchdog has closed its own investigation into the Johnson Place address, where tenants told Crux the temperamental power supply was known to short regularly.
Paul Kauder, a technical officer for WorkSafe's Energy Safety team based in Christchurch, says property owner James Truong was contacted after safety concerns were raised.
Mr Truong then contracted an electrician to carry out a safety inspection of electrical installation, including the switchboard.
"The electrician engaged did not identify any safety deficiencies with the electrical installation," Mr Kauder says.
"However, the electrician did identify that tenants overloading the installation by using multiple appliances at one time was the reason circuits tripped out."
When Crux first visited the address on June 20, those living there estimated up to 30 people called it home, spread between the main house and an external garage and two sheds.
Mr Kauder says because Mr Truong organised his own electrician to inspect the power set-up, Energy Safety itself did not need to visit the property.
"From an electrical safety perspective this matter has now been resolved."
Meanwhile a spokesperson for the Queenstown Lakes District Council says an inspection has been undertaken at the property, but findings need to be worked through before any next steps are decided.
It is expected this process may take at least another week.
The council is satisfied at this stage "there does not appear to be any imminent danger to occupants of the building at this time", the spokesperson says.
A separate investigation by the Ministry of Business, Innovation and Employment's tenancy team is also ongoing.
National manager for compliance and investigation Brett Wilson says "while this matter is being treated with urgency we do not have an expected timeframe for it to be completed".
The level of co-operation there is from landlords and tenants, the number of properties involved, and the quality of evidence and documentation can all impact on the length of time an investigation will take, Mr Wilson says.
"Four weeks is not an unusual timeframe for an investigation and, in fact, most would take much longer."
If any enforcement action does result, this step must be completed within 12 months, he says.
Crux was alerted to the suburban home being rented to dozens of tenants in June, after a tenant contacted Crux with concerns.
Reporter Lauren Pattemore and managing editor Peter Newport entered the property on multiple occasions at the invitation of those living there.
They documented makeshift rooms, including in the garage, where the council had previously instructed owner Mr Truong to dismantle structures allowing the consented storage space to be inhabited, as well as ongoing power cuts due the number of appliances in operation and a lack of smoke alarms.
In the weeks following the initial reporting, Mr Truong remained camped out at the home, refusing entry to reporters, wrongfully evicting some tenants, including the five who had rented the garage for more than $1,000 a week, and buying heaters and smoke alarms.
Former tenants going back years also contacted Crux telling of overcrowded, substandard conditions at the property and intimidating behaviour from the landlord.
Main image: Two tenants paid $250 a week to rent this room at the Johnson Place property from landlord James Truong, who has had to contract an electrician to confirm constant power shortages at the address are a result of overcrowding.
Read more:
Queenstown 'slumlord' earns $30,000 a month cramming 30 people into rental
Tenants in ghetto house tell their stories
Queenstown tenants illegally evicted from garage
Former tenant speaks up about 'rat's next' exploitation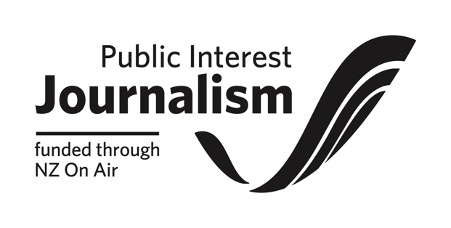 ---