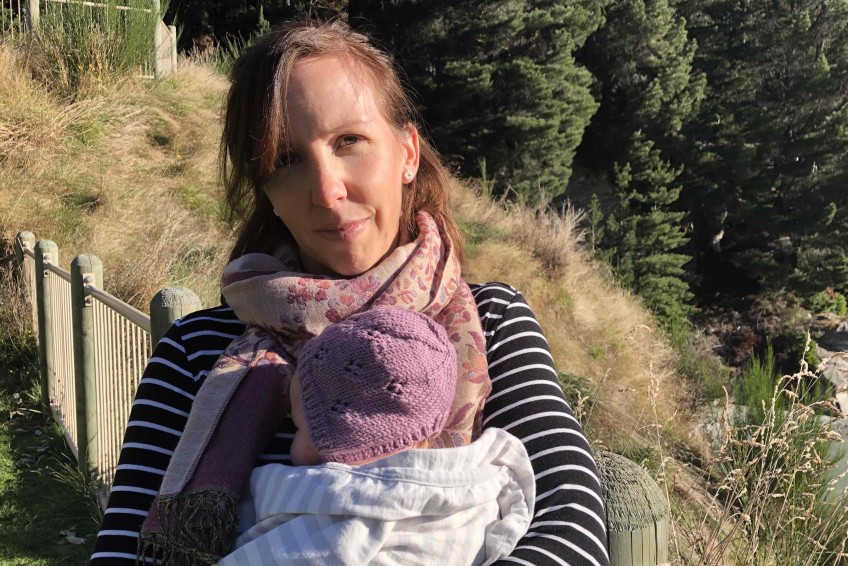 Q'town Midwife - "Things have to change"
---
Queenstown midwife Keri Mapperson is calling for urgent change in Queenstown as emergency helicopter transfers of pregnant women soar to record numbers - as many as one each day, at a cost of up to $10,000 per patient.
Keri contacted Crux after viewing "A Labour of Truth", our documentary highlighting the gamble that Wanaka women have to take in deciding whether to travel out of town to give birth.
Speaking with Crux today, Keri highlighted the danger of a future fatality because of the helicopters' reliance on suitable flying conditions.
Ms Mapperson also detailed the current pay for midwives can average as little as $7 - $11 per hour when all of the hours worked are taken into account. Sometimes a middle of the night call out can result in zero pay because of specific rules about working in different geographic zones under particular circumstances.
She also highlighted the fact that the closure of maternity facilities in Lumsden has added to the risk faced by Queenstown women. "Lumsden was our half way safety point - now that is gone."
Crux, and Living in La La Land producers Storyworks, have recorded an extensive interview with Keri Mapperson, and her colleague Mikkayla Godfrey, that will be published early next week. Ms Godfrey says that poor pay and the lack of a proper hospital in Queenstown will force her to look for another career.
We are also seeking an urgent interview with Southern DHB CEO Chris Fleming.


---