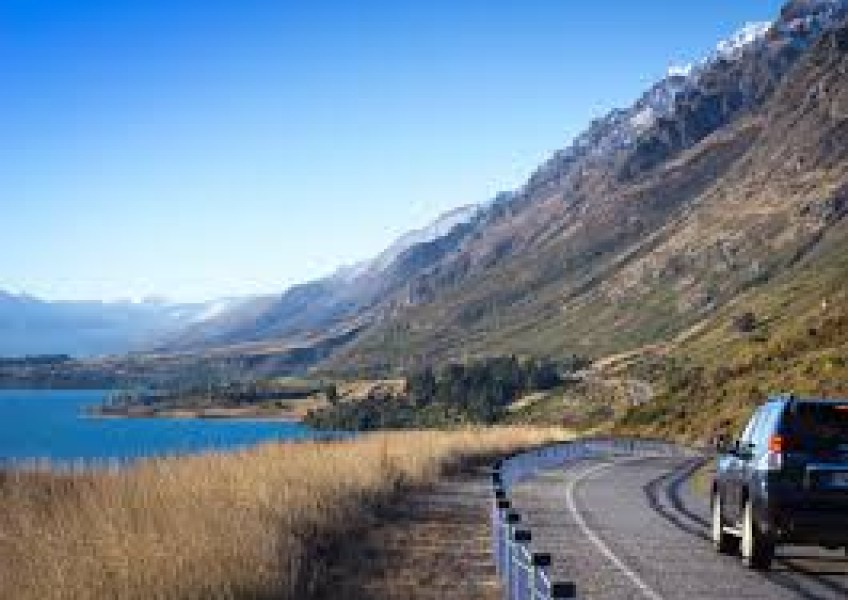 Qtown-Kingston road re-opened after fatal crash
Oct 14, 2018
---
Here's the latest update from police - the road between Queenstown and Kingston is now re-opened. It is believed that the crash involved a Southern Discoveries tourist bus and car in which the driver died.
State Highway 6 just north of Devils Staircase, near Queenstown, has reopened in both directions following a fatal crash earlier today.
There were 14 passengers and the driver on board the bus at the time of the crash. 
Not 40, as originally reported. 
We apologise for this incorrect information.
The Serious Crash Unit and Commercial Vehicle Safety Team are investigating the crash.


---