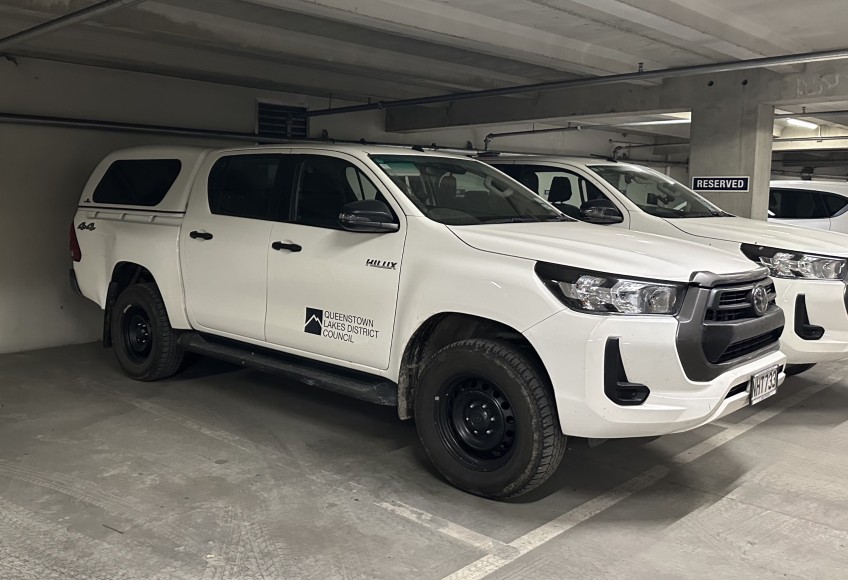 QLDC's $77,000 a year CBD parking costs
---
Eighteen spaces at the Man Street car park in Queenstown's CBD are reserved for council vehicles - and the council is refusing to reveal exactly how much it costs ratepayers.
However market rates supplied to Crux indicate it could be as much as $77,544 a year.
The Man Street Car Park charges $359 a month, plus GST, for its reserved parks, and it appears the Queenstown Lakes District Council uses 18 of them.
It's unknown whether the QLDC receives any discounted rates for its assigned parks as a council spokesperson declined to comment on the price paid, calling the figure "commercially sensitive".
The spokesperson did confirm the council occupies 18 parking bays at the Man Street facility, and when Crux visited signage appeared to reserve specific bays for them.
Crux was first made aware of the parking arrangement when contacted via email by a Queenstown resident, who questioned why the council did not leave its vehicles at the car park it owns off Hay Street, which is situated near the Lakeview site.
The council spokesperson says the space "isn't as suitable".
The new car park off Hay Street has 130 spaces, which are aimed at providing low-cost, all-day parking for commuters and visitors, with prices recently reduced from $3 to $2 an hour.
"As a temporary, outdoor car park it isn't as suitable as other options for the secure, all-hours parking required for the QLDC fleet," the spokesperson says.
The council also owns the car park on Church Street, and within this space has 18 more reserved spaces. But, unlike at Man Street, it does not have to pay for these.
The management of the remaining bays at the Church Street facility is outsourced to Wilsons Parking, and revenue collected from public parking in this area is then filtered back to the council via Wilsons, the spokesperson says.
"As an aside, ownership of this car park enabled council's investment in EV chargers, which is why its EV fleet is based here."
Main image: Market rates for reserved parks at the Man Street car park in the Queenstown CBD, where the council parks 18 of its fleet, are $359 a month, plus tax.
Note: Story updated September 14 to reflect that although Wilson's does own a car park on Man Street, it is not the one used by the council.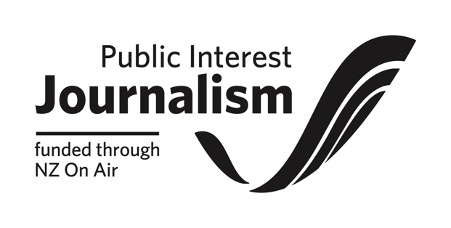 ---