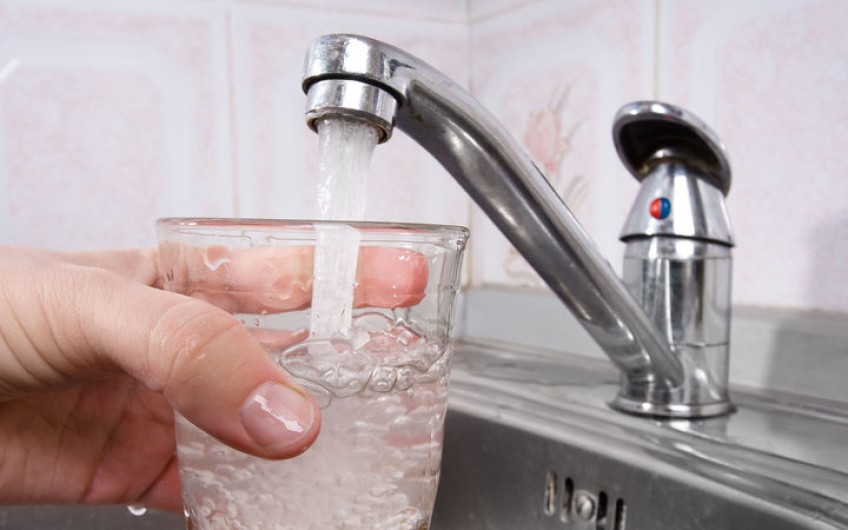 QLDC to vote on submission opposing three waters reforms
---
An extraordinary meeting is set for Tuesday to allow Queenstown Lakes District councillors to approve, or not, the council's submission to the Water Entities Bill, the first piece of legislation in the government's controversial three waters reforms.
The draft submission says the council "fundamentally opposes the service delivery model as proposed under this Bill, the way in which the Bill is being progressed through Parliament and the current lack of detail in the Bill".
It goes on to say the council has struggled to provide a submission as the level of detail needed to do so is not included in this first Bill.
"So much detail will be contained in the second and following Bills, the Water Services Entity (WSE) constitution and other reform programmes," the submission says.
The view of the council is the proposed service delivery model be paused, to ensure it's the most appropriate and is aligned with other reform programmes, the draft submission says.
If the government isn't willing to press pause, core issues they're intending to deal to in these subsequent pieces of legislation and reforms need to be brought forward and considered together, with the council then able to submit with the full picture in front of it, the draft submission says.
"This Bill should be delayed until a subsequent Bill is introduced addressing the core issues. Again, this is so all key issues can be considered together rather than in isolation."
In a report to councillors ahead of the meeting, the council's senior policy advisor Carrie Williams says "there is a general lack of community understanding" around key aspects of the reform, and that requires urgent attention at from central government.
"In addition, there is an overall lack of assurance in the current wording of the Bill that the community and territorial authority shareholder voice will be heard."
She's recommending councillors sign-off on the draft submission.
The Water Services Entities Bill was introduced to Parliament on at the start of June.
It is now before a Select Committee, to gather information and prepare a report on the Bill for the House, including recommending any changes to the Bill.
The Bill establishes four publicly owned Water Services Entities that will provide water services in the place of councils.
Queenstown Lakes and Central Otago would be part of an entity that covers most of the South Island.
The meeting, requested by district mayor Jim Boult, will be held via Zoom on Tuesday, August 2, commencing at 12pm.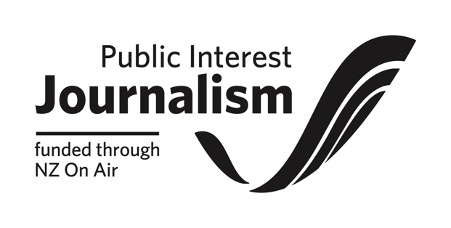 ---