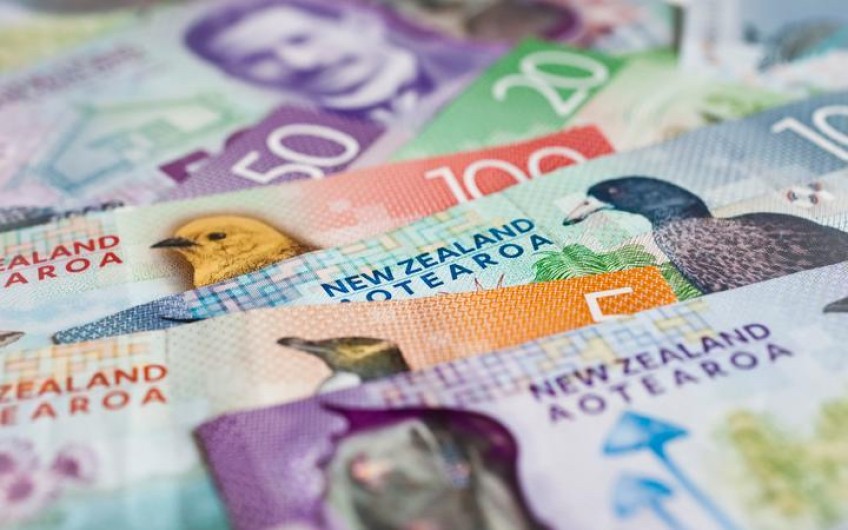 QLDC rates bombshell: 13.6 percent hike proposed
---
The Queenstown Lakes District Council is proposing a more than 13 percent rates hike for property owners in the district.
The higher-than-expected rates increase is part of the draft annual plan for the upcoming year to be considered by councillors at a full council meeting next Thursday.
The draft plan is proposing an average rates increase across the district of 13.6 percent, plus increases to many user-pays services, like building consents, dog registrations, and gym and pool entries.
The adoption of last year's annual plan brought an average rates rise of 6.5 percent.
In a written statement late this afternoon, Queenstown Lakes District Mayor Glyn Lewers says the council is working hard to deliver major projects and continue its services for the community in "an evolving landscape".
The council is "facing many of the challenges shared by others at this time: rising interest rates, high levels of inflation, staff shortages linked with accommodation challenges and supply issues are all factors affecting our budget with the cost of running any business increasing", the mayor says.
"Council is not immune to these pressures and as an organisation we continue to strive for greater cost efficiencies while protecting our levels of service and delivery on behalf of the community."
Even with the rates jump, the council is proposing to push back and reassess some projects planned for the year ahead, which is year three of the current ten-year plan.
The mayor is blaming some of the cashflow issue on the impact of recent leaky building claims against the council.
In its written statement, the council acknowledges the additional cost will be tough for some in the community to meet.
QLDC chief executive Mike Theelen says "while a tough proposition in the current cost of living crisis, the council is also facing considerable cost increases and has worked hard to minimise the size of any increase in rates.
"Increases in some user fees such as building consents, animal registration, and sport and recreational services, among others, are also proposed. Keeping the balance between general rate funding and direct user fees is an important part of spreading the load appropriately.
"On the other side of the ledger council is also expected to receive an improved dividend from Queenstown Airport which will help offset some increases to ratepayers."
Public consultation on the draft Annual Plan 2023-24 is proposed to begin on Friday, March 24 and close on Wednesday, April 26.
Copies of the consultation document will be available at council offices and in libraries, and online at letstalk.qldc.govt.nz.
Council also plans to "pop up" throughout the district for community members to speak with staff and councillors about the draft plan.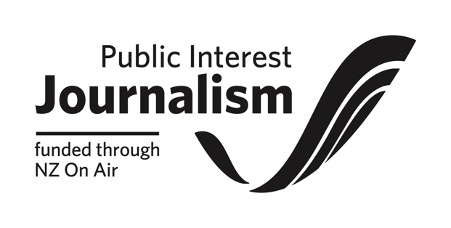 ---