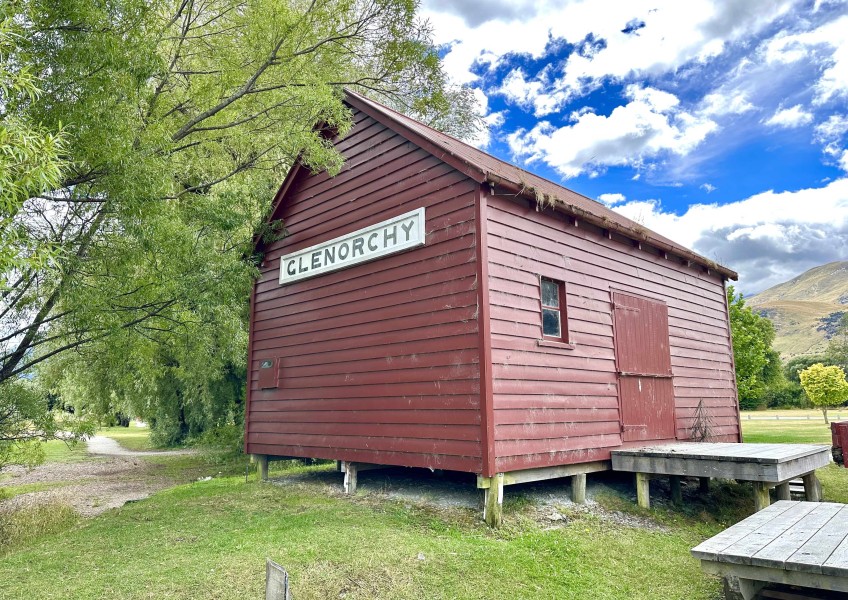 QLDC not answering Glenorchy CCTV questions
---
The Queenstown Lakes District Council remains silent on details of the three CCTV cameras going up 'round Glenorchy - despite questions from residents, councillor Niki Gladding, the local community association and Crux.
The council has said in an email to selected locals the cameras are being considered for "regulatory" and "monitoring" purposes related to car parking, use of the boat ramp and jetty, and lake levels.
But the explanation has thrown up more questions for Glenorchy-residing Councillor Gladding and Glenorchy Community Association chair John Glover, considering the carpark doesn't have any parking restrictions, and the lake's water levels are already closely monitored by the Otago Regional Council.
However, the purpose of the camera by the boat ramp may be easier to figure out, as users pay to launch boats off them.
The council charges $50 a year for a recreational boating ramp permit fee, or $5 for daily use, so, perhaps, the cameras are there to see who's accessing the ramp, and if permit fees have been paid.
Under the Navigation Safety Bylaw 2018, monitoring of the boat ramps is a job contracted out by the QLDC to the harbourmaster, Cougar Security.
The security company has this role since July 2021, when the QLDC controversially contracted out the service to the group – Marty Black and Craig Blake had previously performed this duty in the district for decades.
Cougar Security are currently contracted until June 2026 to perform harbourmaster duties on behalf of the council.
For now, we await responses from the QLDC to explain exactly how the cameras will be used and by whom. On Wednesday, Crux contacted the council's media team with questions, however nothing had been received by time of publication, two days later.
The QLDC first alerted Glenorchy residents of the CCTV plan in an email sent to Councillor Gladding and Mr Glover one week ago.
"Our facilities team would like to inform the Glenorchy community regarding the upcoming roll-out of CCTV alongside the marina," the email says.
Crux has reported the lack of consultation and warning has resulted in a community pushback against the surveillance proposal, with Councillor Gladding saying it shows how the council needs to make more effort to engage with smaller communities.
Mr Glover has recommended the council push pause on the project.
The cameras are proposed to be sited at the boat ramp, the carpark and the wharf in Glenorchy.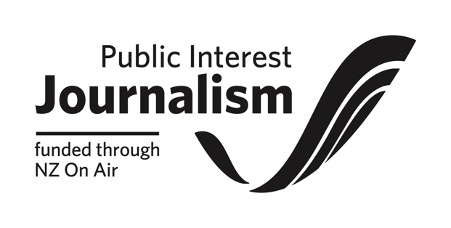 ---