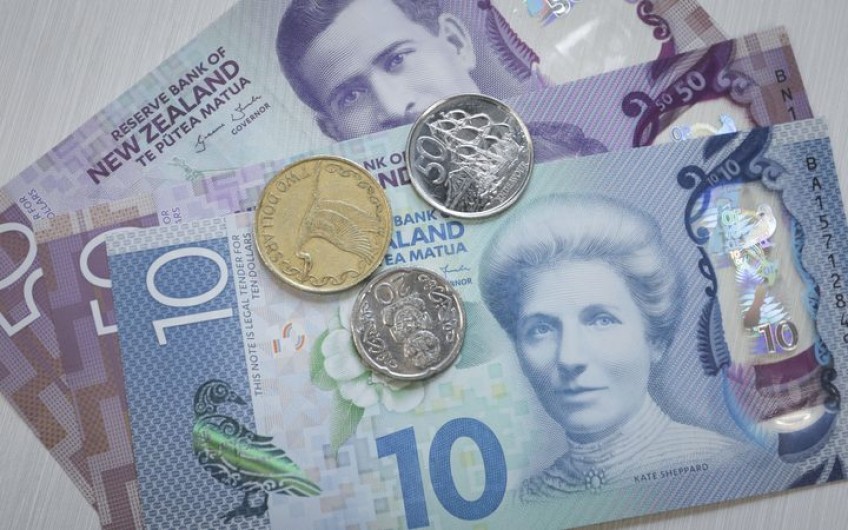 QLDC locks in 14.5 percent rates rise
---
The Queenstown Lakes District rates for the year ahead were officially locked in at yesterday's council meeting, with the average increase 0.3 percent higher than indicated when the annual plan was voted through at the end of June.
Council assurance, finance and risk general manager Stewart Burns says the agenda item was a "procedural matter" and the increase since the adoption of the annual plan is "substantially as expected".
During the annual plan process, council staff use indicative rates information that is their "best estimate at the time" and subject to change as a result of alterations to the draft budgets through the submission process and changes to the capital value of the district.
The capital value of the district relates to its ratepayer base - the more growth in pockets of the district, the more rates funding on offer - and this year growth across the board ended up being slightly under what the council forecast, an average 2.4 percent rather than 3.5 percent.
This year's average rates increase began at 13.6 percent, rose to 14.2 percent after public feedback was taken onboard, and now lands at 14.5 percent after final tweaks.
Mr Burns says the impact of the rates increase for the year ahead will not be even across all property types and locations.
'High value' rural businesses and dwellings in the Wakatipu will see some of the biggest rates hikes - more than 22 percent - meaning owners will be paying on average between $708 and $847 more a year in rates.
Also at the higher end of the increases, 'high value' residential properties in Kingston, up almost 20 percent or $364 on average.
In dollar values, pricey properties in Arrowtown and Queenstown, both commercial and residential, will be paying the biggest average rates increases of between $1,064 and $1,490.
At the time the annual plan was adopted, Mr Burns told decision makers "external inflationary pressures" and "very large leaky building claims" were the main explanations for the "higher than where we would like" double digit rates rise, even with the deferment of some projects.
Mayor Gyn Lewers said the council is "not immune" to the financial pressures being felt by households and businesses across the country.
The previous annual plan had resulted in an average rates rise of just 6.5 percent.
Read more: QLDC rates to rise by average 14.2 percent


---