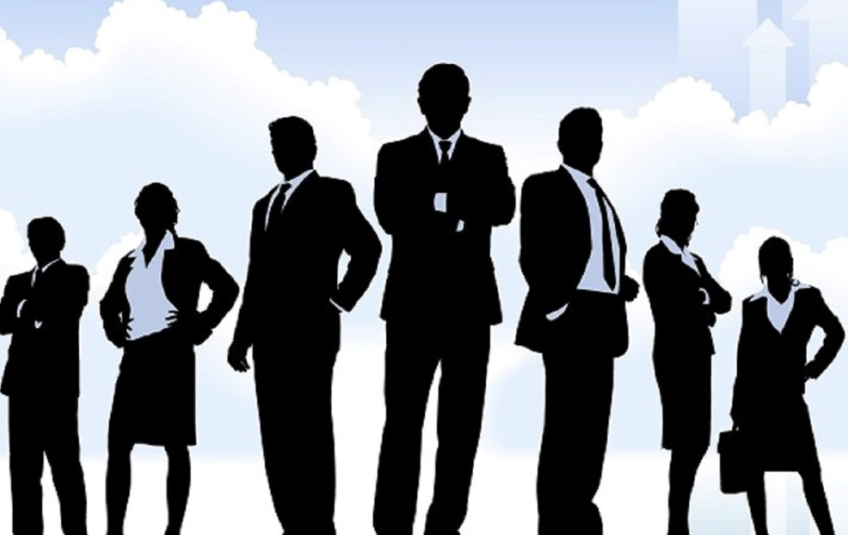 QLDC contractor spend - $61 million in the last 5 months
---
Analysis - A Crux Investigation.
Nothing in this story is intended to suggest any breach of any law or council rules. Crux has approached QLDC for comment. You can find a link to the full consultant, supplier and contractor file at the end of our story.

A Crux investigation into QLDC's spending on contractors and consultants has been successful in using the Local Government Official Information and Meetings Act (LGOIMA) to reveal the details of individual consultants whose names had previously been withheld by QLDC on privacy grounds.
The new data also shows that from December 10, 2019 to the 14th of May 2020 (five months) QLDC spent $61,313,291 (61 million dollars) on external contractors and consultants.
This new information shows the continued use of ZQN7 by QLDC with the total paid to that company increasing from a four year total (from July 1 2016) of $505,285 as at December 9, 2019 to a new total of $533,197 as at May 14, 2020.
ZQN7 continues to use an empty paddock in Arrowtown as its registered address – 15 Advance Terrace. The company is run by former QLDC senior manager Ruth Stokes and employs Jim Boult's former family nanny Jendi Paterson. The company still has no website.
The majority of spending in the QLDC's numbers continues to be in categories such as lawyers, planning consultants and construction companies.
Media spending on council marketing, communications and Public Relations is also a feature with $169,174 going to the troubled news website Stuff over the past four years. $79,989 going to the Otago Daily Times (Allied Press, Dunedin ) and $83,860 to the Mountain Scene (Allied Press, Dunedin).
Crux identified the details of ZQN7 from a random review of the December 2019 data – the same data that hid the identities of individuals working as contractors.
Crux challenged this decision with a further LGOIMA request, focussed on the fact that other councils published their consultant and supplier lists in full. We have an additional LGOIMA request asking for more information about ZQN7, as well as other cases and issues that QLDC has so far not agreed to supply outside of the LGOIMA legislation.
Again, the data has been supplied in a hard to read format and Crux is currently reviewing the numbers in detail, but using the same random selection process that we used to look at ZQN7 earlier this year, the first name we focussed on was Helen Mellsop. Ms Mellsop was one of the many new names previously withheld by QLDC.
Helen is based in Auckland and runs a landscape consultancy. The company has been paid $430,834 over the four year period and Ms Mellsop was happy to discuss with Crux her work for QLDC.
"It's mainly district plan consultancy and some resource consent work. We provide broad advice to QLDC and often give specialist advice for things like resource consent and environment hearings."
Crux asked if Helen had been through a QLDC procurement process or had obtained the work through personal connections with the council. "Oh no, I go through a procurement process. I think once every two years we need to do that. The work involves a couple of my team." Helen was an employee of QLDC between 2008 and 2010 as a senior landscape architect, prior to that she was a senior landscape architect with Auckland City Council for 3 years.
We have not yet had time to speak with other landscape designers as it is not always obvious from a company name what work they do.
Focussing on landscapers we did however discover Richard Denney who is also providing landscape advice to QLDC - $418,179 has been paid to Richard by QLDC over the past four years.
According to his LinkedIn profile, Mr Denney has run Denney Landscape Architecture for the past six years, but before that he was a Landscape Architect for QLDC (7 months in 2013) and then 3 years with Lakes Environmental – QLDC's former planning and regulatory company. Before that he was employed as a Landscape Architect by Auckland Council and New Plymouth Council as well as working in London, UK as a council Landscape Architect.
We found another landscape company using the enigmatic name Xyst to supply services to QLDC– they were paid $364,444 over four years. They seem mainly linked to Tauranga and Australia but with one Queenstown shareholder (15%) – Paul Wilson. Before joining Xyst in 2013 Paul was the General Manager of Community Services for QLDC for 10 years – 2003 to 2013. Before that he was Parks and Streetscape manager for Auckland Council – 7 years. His LinkedIn profile lists his skills as "lighting designer and dark sky specialist."
There were many other landscape companies, professional coaching suppliers, planners and individuals that we have not yet had time to review.
One last random selection was Adonica Mary Giborees, a freelance town planner - $431,629 ($114,000 in the last 10 months). Again, Ms Giborees has an extensive history as a QLDC employee working as a planner between 2010 and 2015. She now provides consultancy planning services in both Auckland and Queenstown.
Crux will continue our detailed investigation work around the QLDC's use of consultants.
We've asked QLDC to comment on this story. You can read the full list of QLDC consultants and contractors here.


---