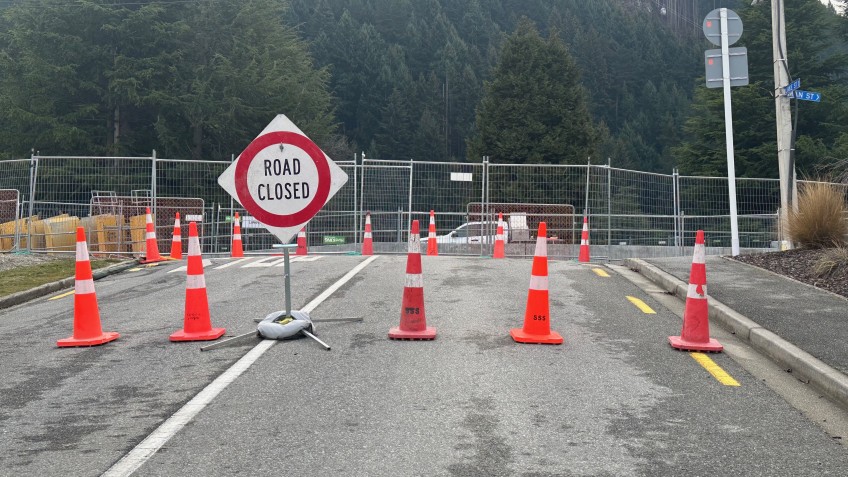 QLDC allows temporary reopening of Lake Street
---
Lake Street will reopen for three days from tomorrow as the Queenstown Lakes District Council attempts to appease frustrated Queenstown commuters.
The central road closed at the end of August for two months at 10 days' notice – off the back of a closure earlier in the year – to allow for the completion of roadworks on adjacent Man Street related to development of the Lakeview site.
Today the council has announced the road will temporarily reopen to two-way traffic from 9am tomorrow (Friday, September 8) until 7am Monday (September 11).
In a Facebook post, the council says it is "listening to feedback".
The head of a local residents group earlier told Crux communication from the council as well as attempts to mitigate traffic build up due to the closure of what's a popular cut-through route for Sunshine Bay and Fernhill commuters has been poor.
Today, the council says it acknowledges "it has been a difficult time for many in the community with delays through the town centre".
While weekends are often used by construction crews to cure concrete and dry pavement, it isn't required this weekend, which enables the temporary re-opening.
"This may not be possible every weekend," the council says.
"We will update here every Friday on our progress and confirm if Lake Street can reopen for the weekend."
The road's status will be communicated via a sign board on Lake Esplanade and council social media channels.
The council says it has also worked with Waka Kotahi to further tweak phasing at the new traffic lights on Shotover Street – another source of frustration for many motorists.
The lights sit on a state highway, so are controlled by the transport agency out of Wellington.
They should now run green for between 70 and 90 seconds – an increase from 38 to 58 seconds - between 7am and 6pm, seven days a week, after changes initiated by the council this week.
The work is expected to be complete and Lake Street reopen for good by the end of October, and the council says it has "increased resourcing" to shore up this deadline.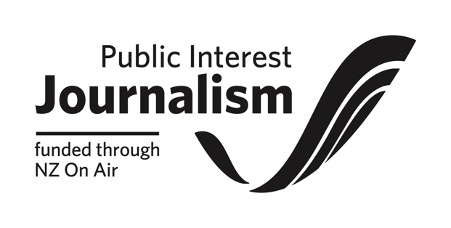 ---